Activate theme license to receive automatic updates
Let`s learn about license activation.
If you are our old users and if you are currently using our premium products, you have to update the theme manually(as the previous method), and after the update, you have to follow the below steps to activate the theme license for automatic updates.
1. Go to your My Account Page www.acmethemes.com/my-account (Make sure, you are logged in)
2. Go to View License > Manage Sites
3. Add the URL of your site
4. Click on Add Site to add the license.



Now, add the theme license to your theme installation.
1. Again go to My Account Page
2. Click on View Details and Downloads
3. You will get the license key there. (As shown below on screenshot)
4. Copy that license key.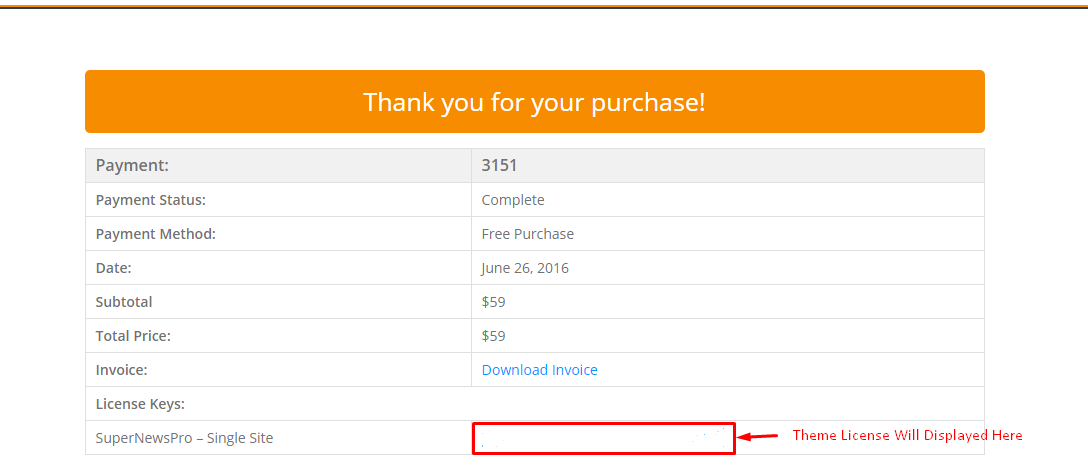 Again,
1. Go to Appearance > Theme License of your site dashboard.
2. Enter the theme license key. (Paste the above copy theme license key)
3. Click on Save Changes to save the License key.
4. Click on Activate to activate the Key.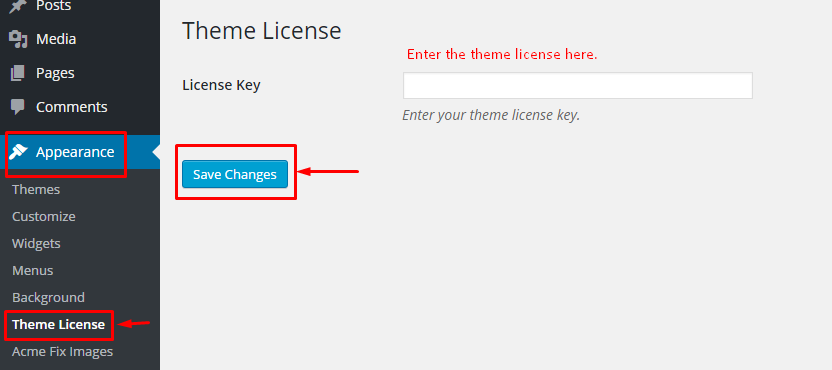 After that, you will get the notification of theme updates and just click on Update Now to automatic update the theme.
Finally,
How did you find this blog? You can share your thoughts below in our comment section below: