30+Best Avada Websites Examples
Avada is one of the most versatile WordPress themes that offer a wide range of customization, easy navigation, pre-built demo sites, and so many great features. It is one of the most popular WordPress themes and has thousands of websites on it. The theme has over 600,000 sales from Themeforest, which makes it one of the best-selling WordPress themes.
With this multi-purpose WordPress theme, you can build almost any kind of website. You can use any of its 53 pre-built templates and its Avada page builder features to make unique and wonderful websites.
Here, we have built a list of some of the best example websites built using Avada WordPress Theme. We have included many popular websites and even smaller websites with unique and impressive designs and features.
Jordan B Peterson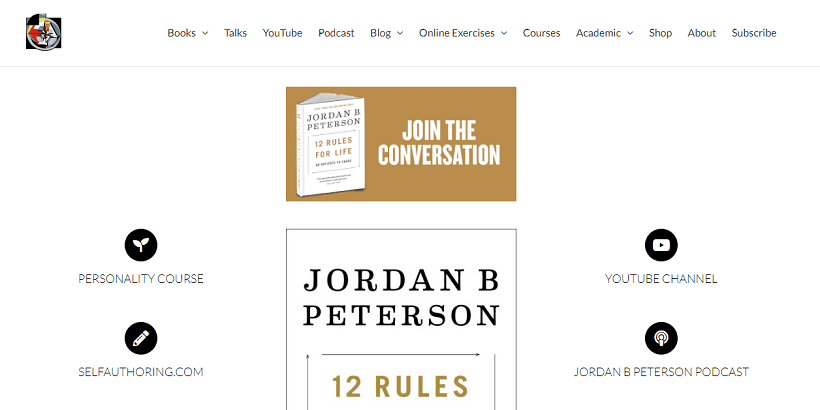 JackWhitehall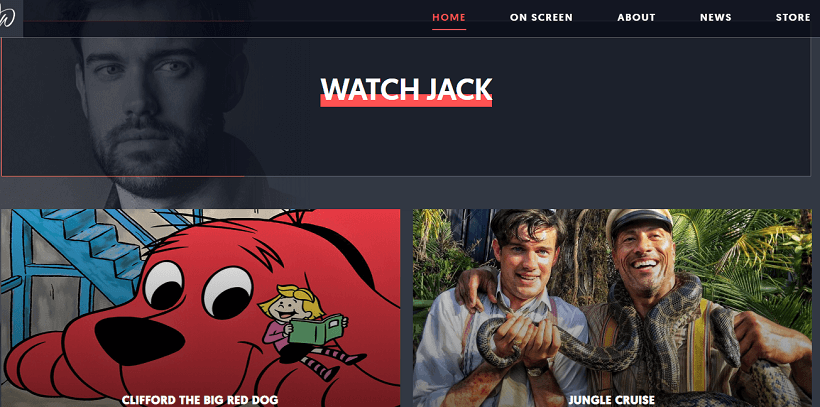 Superior Industries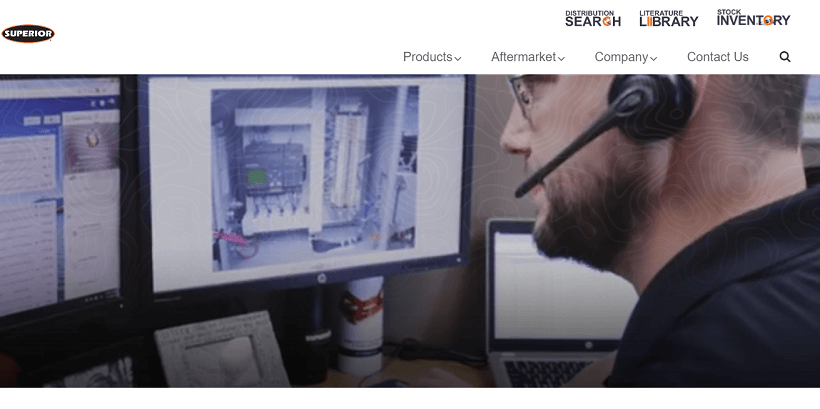 Heavenly Blooms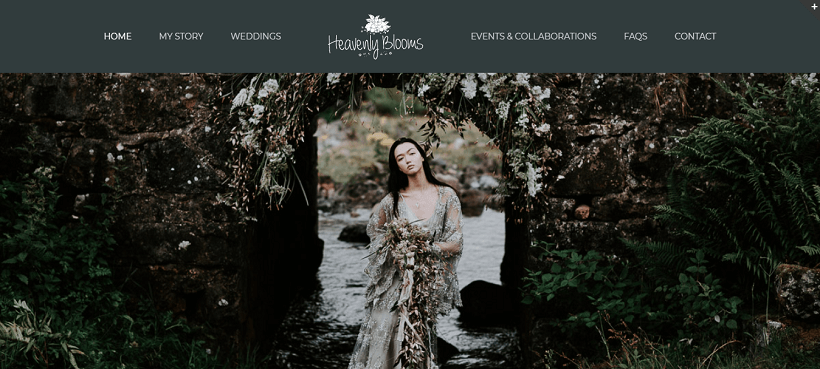 Saddle Backride Training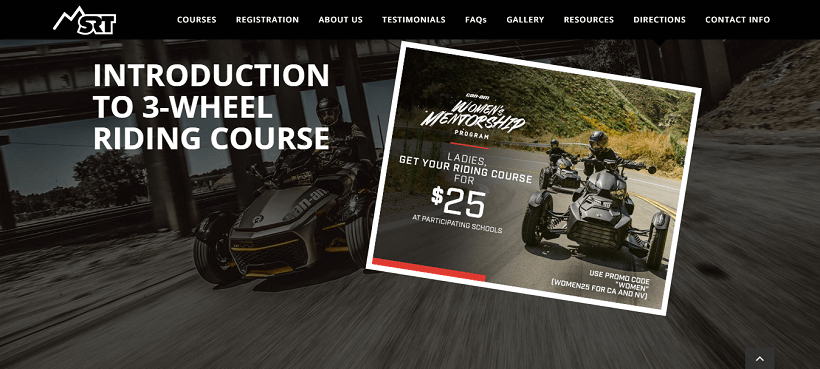 Mass Impressions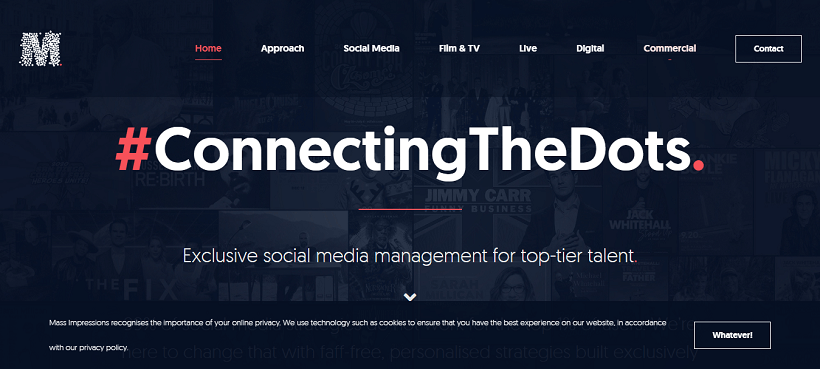 Russell Brand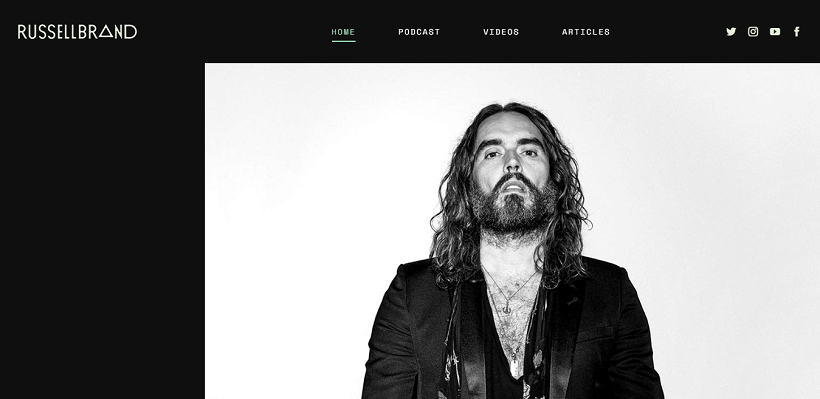 Microsoft Visual Studio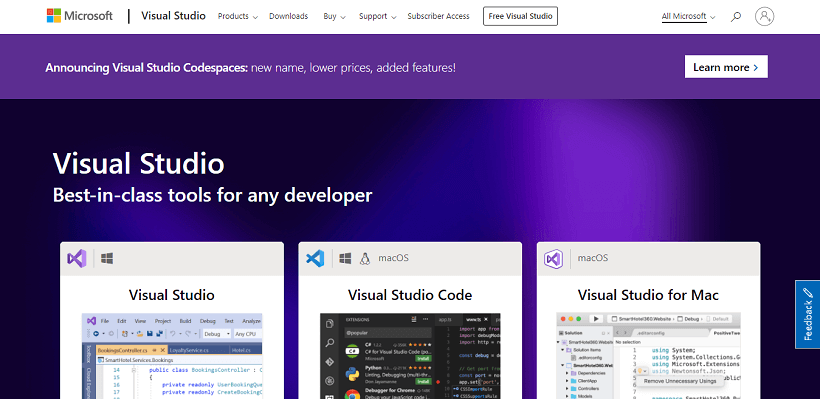 Lighthouse Festival Theatre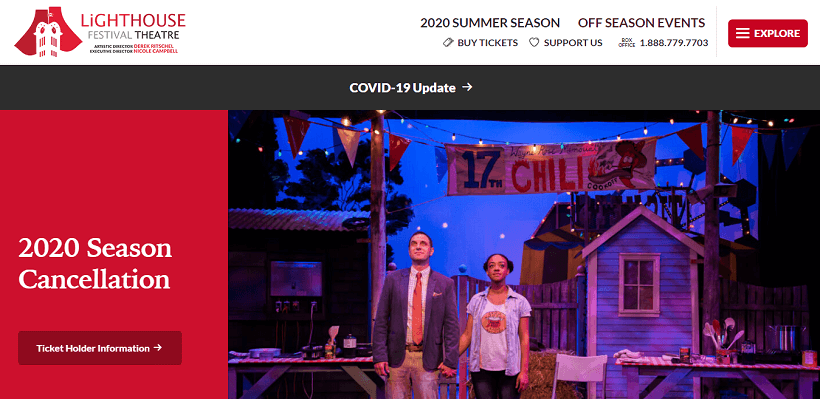 University of Hawaii Maui College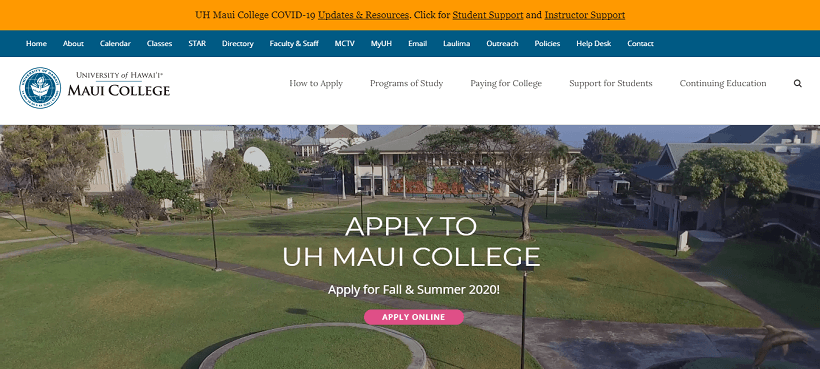 Manny and Me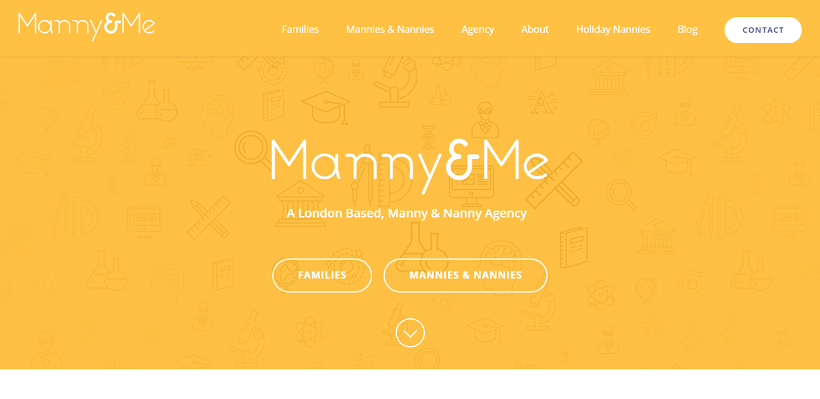 White Sulphur Springs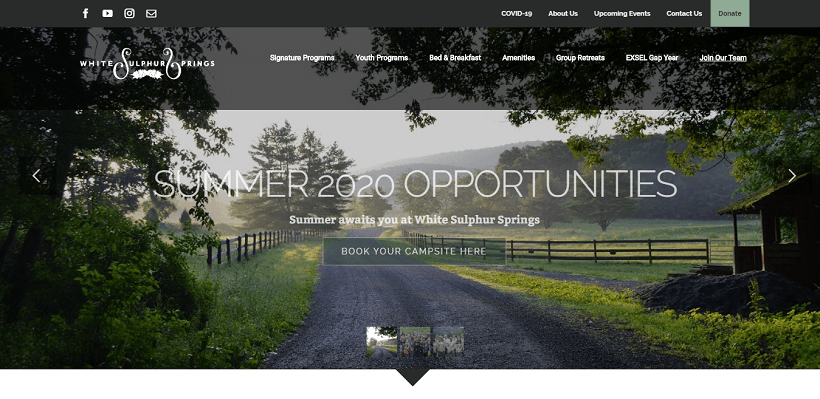 Ki Ki Health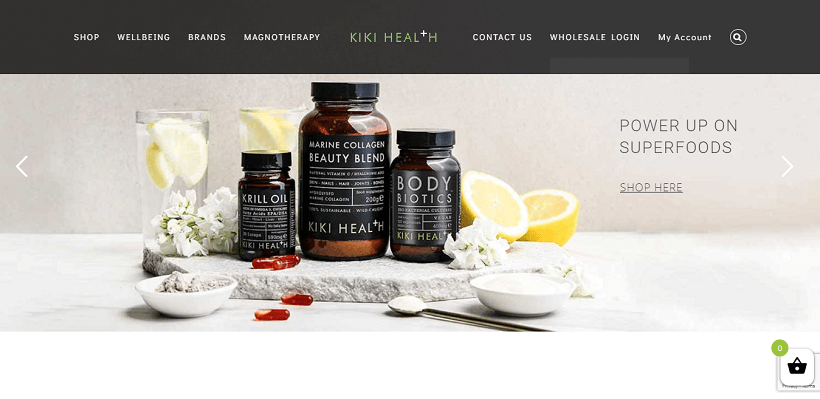 RankPay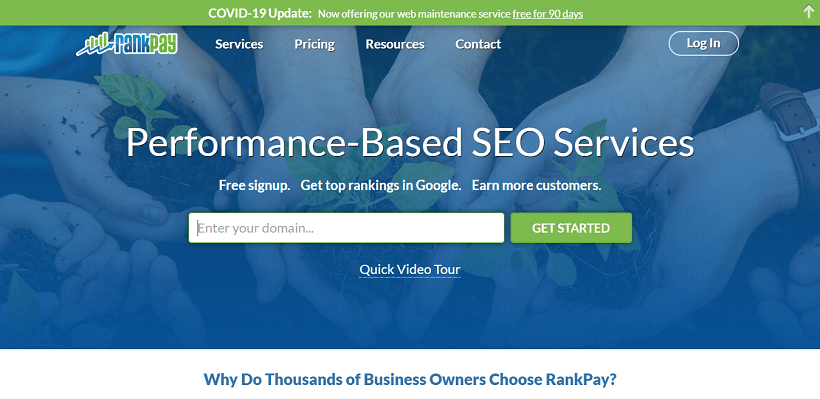 Graphic Twister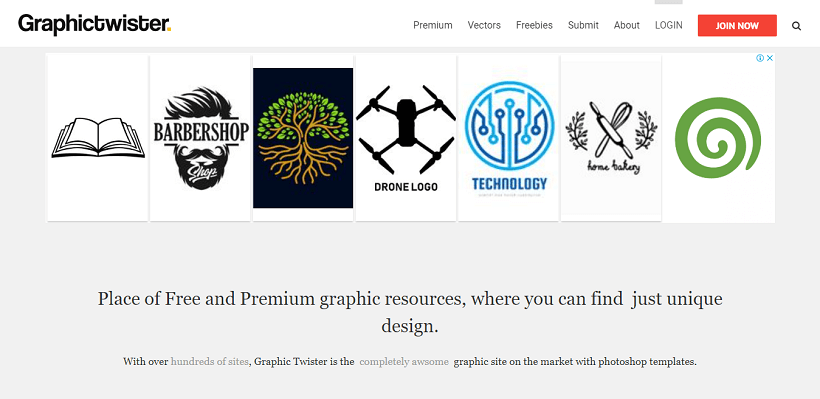 After The Harvest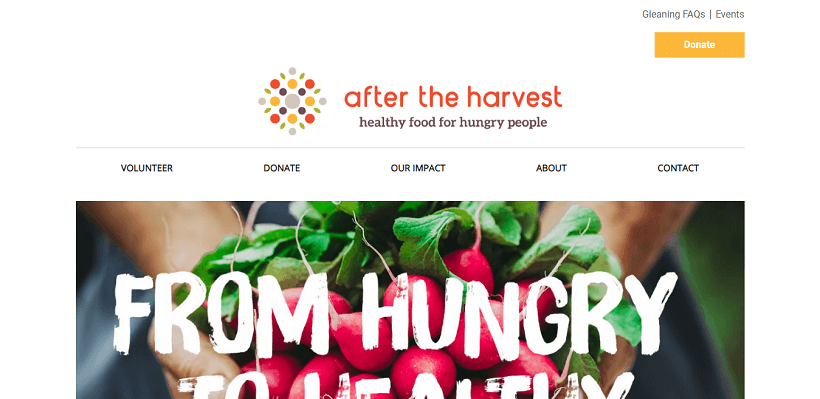 Snack Nation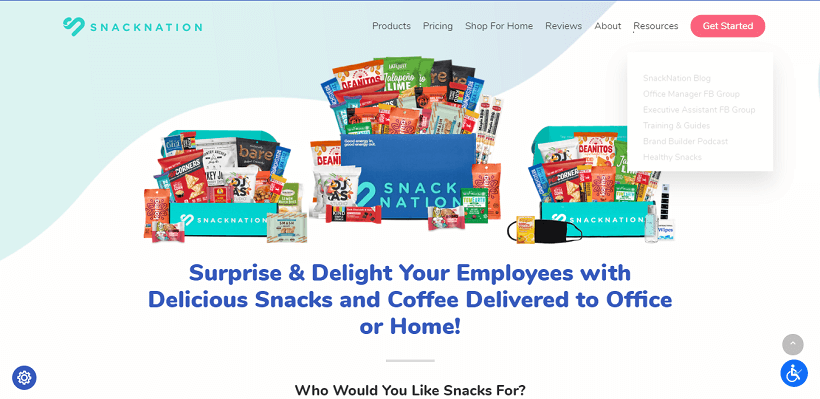 WordCandy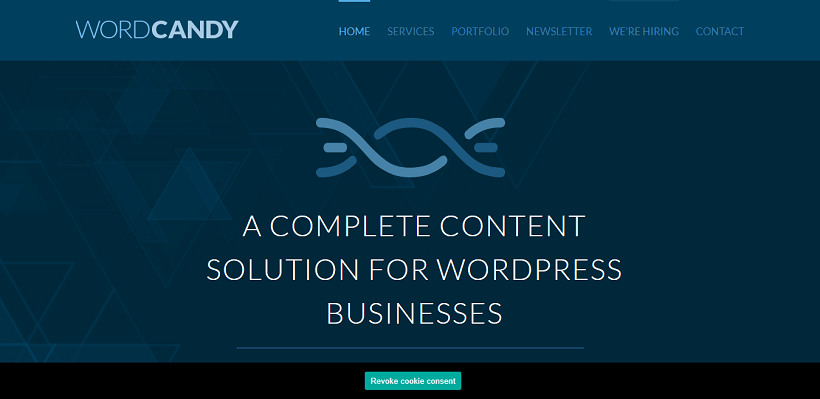 Local Life Agents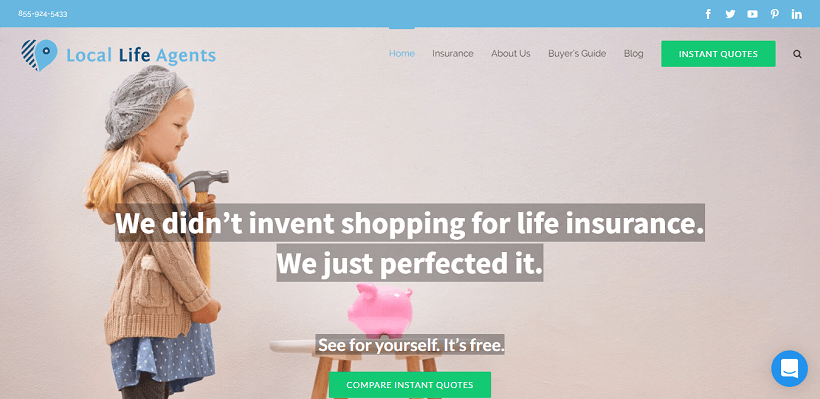 Spohn Design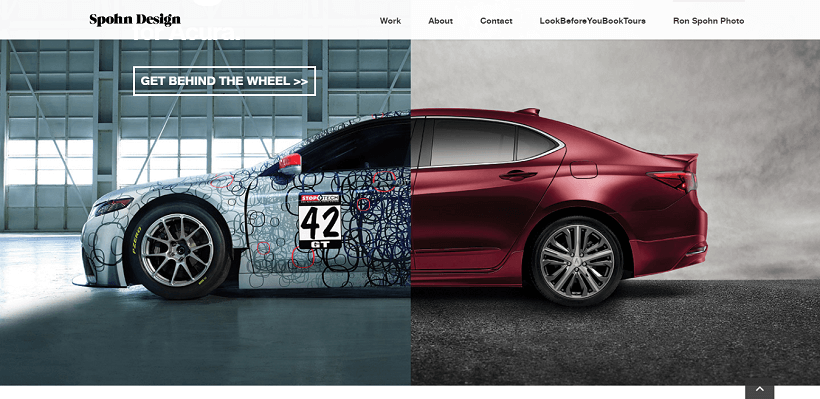 Alliance for Open Media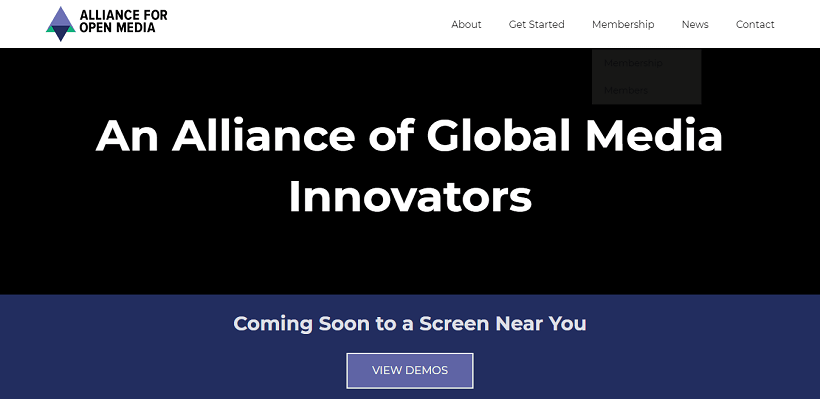 Mathletics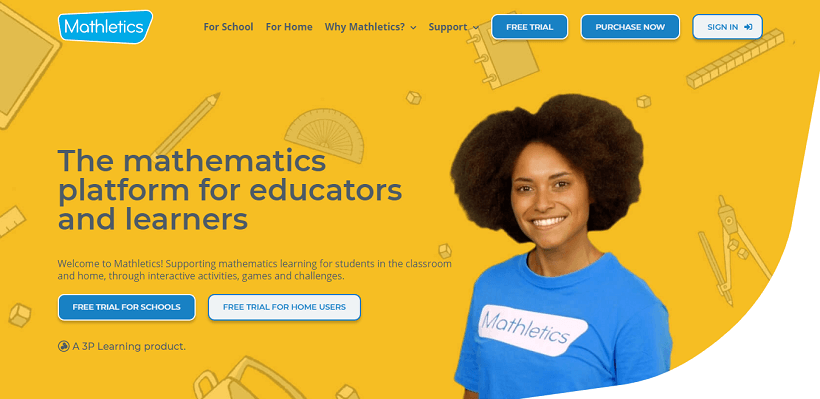 Delectant Media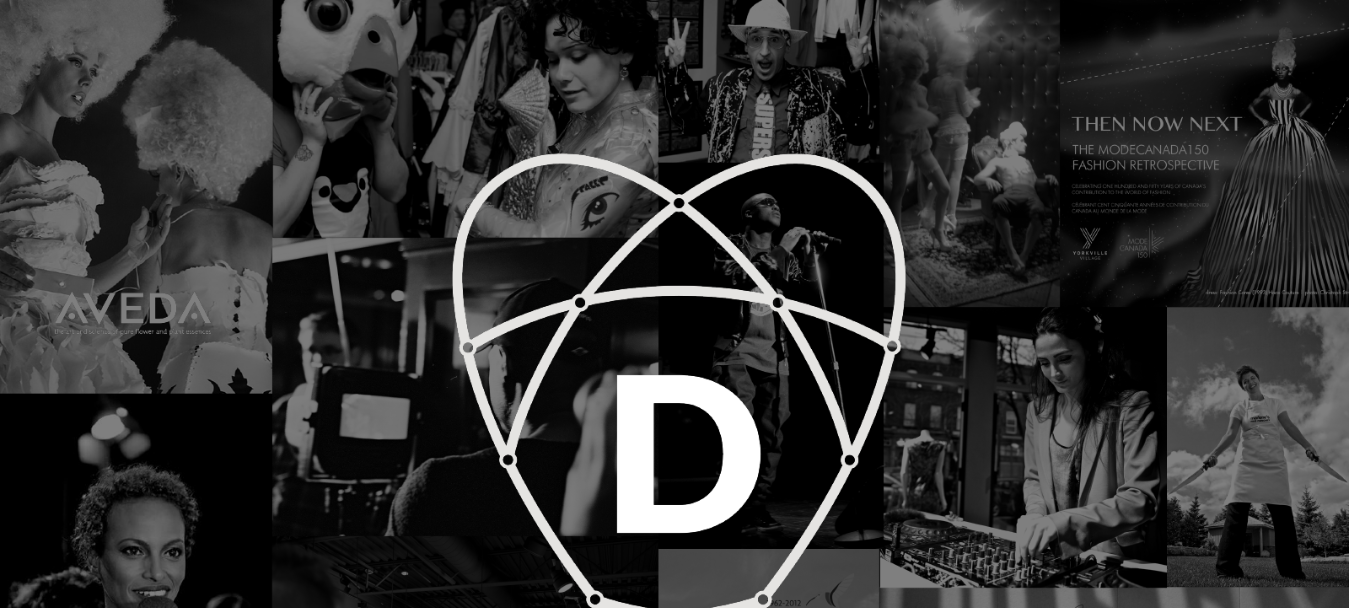 Moni Design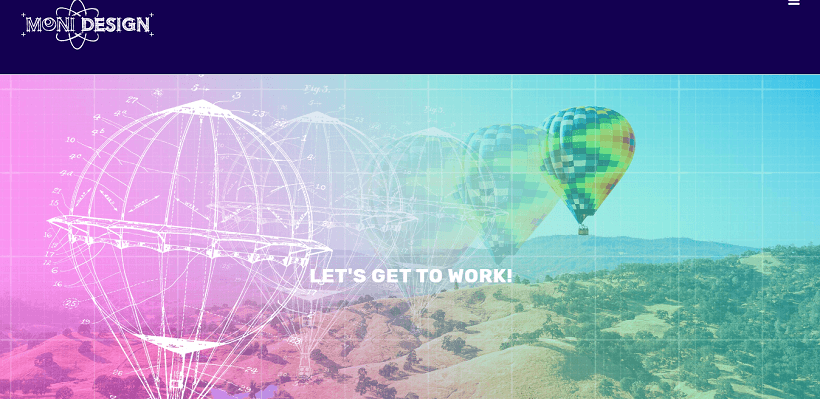 Red Dog Pet Resort & Spa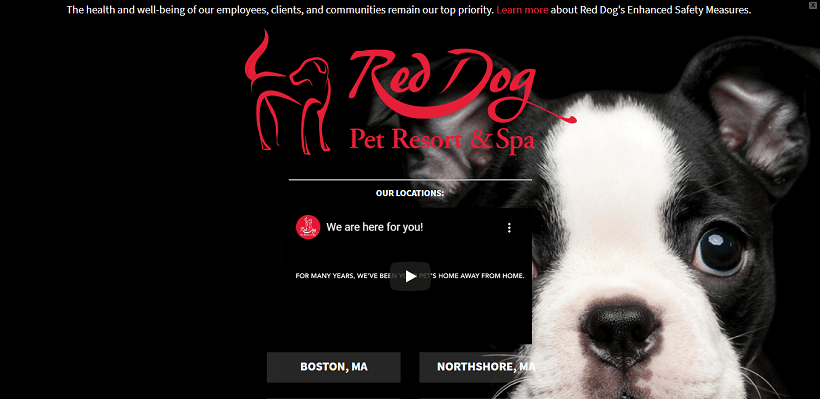 Little Big Bikes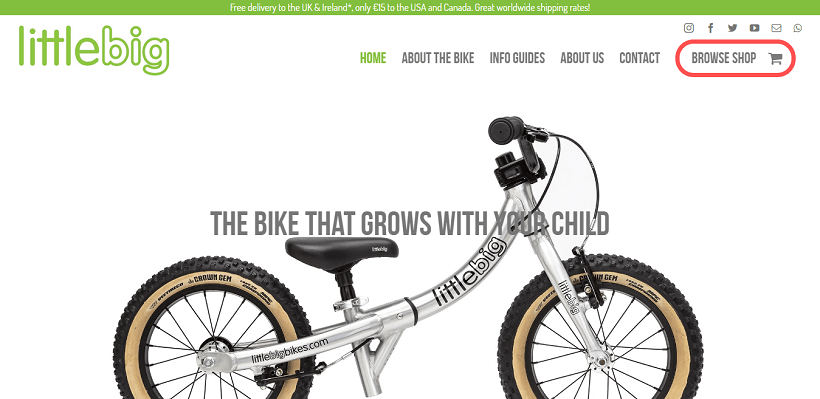 European Kitchen Center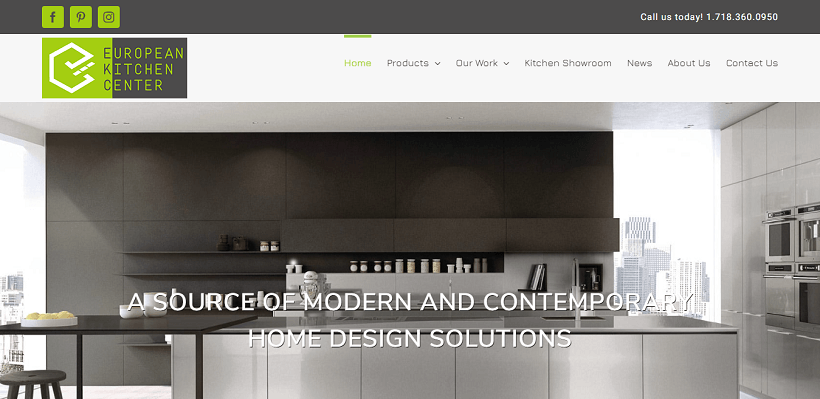 Clickin Moms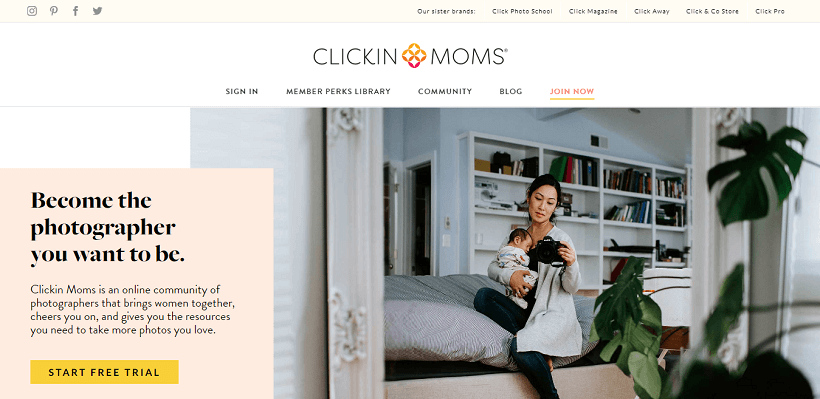 910 West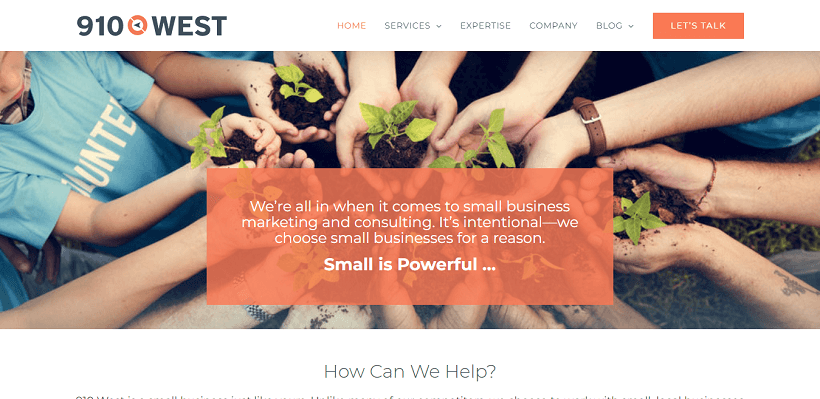 Esther Stasse Ceramics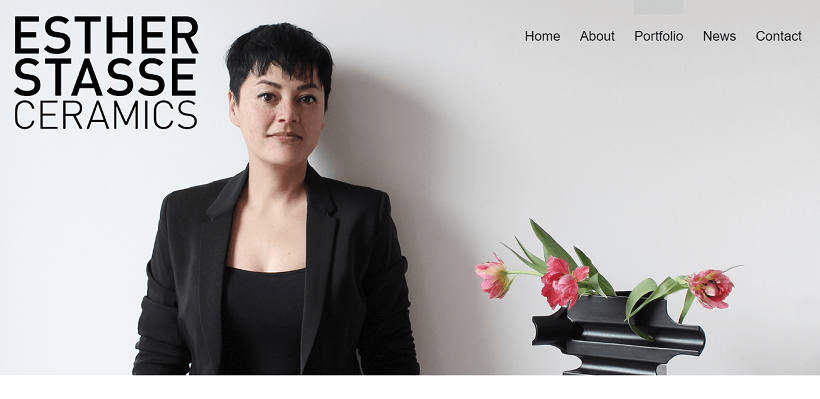 Wilkes Community College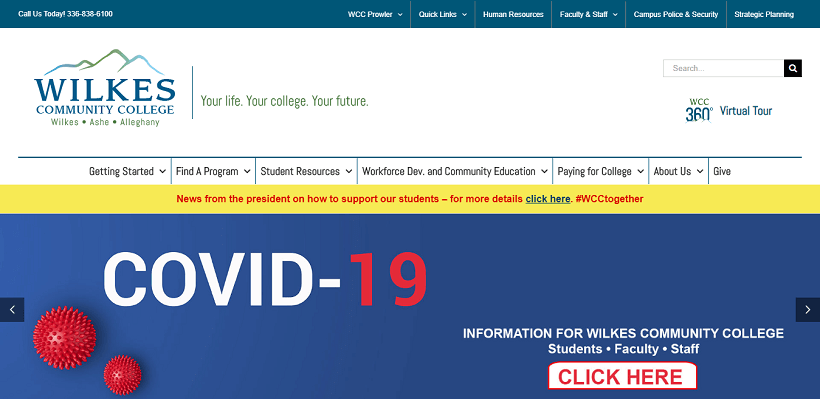 Gabrielle Vermeij Portfolio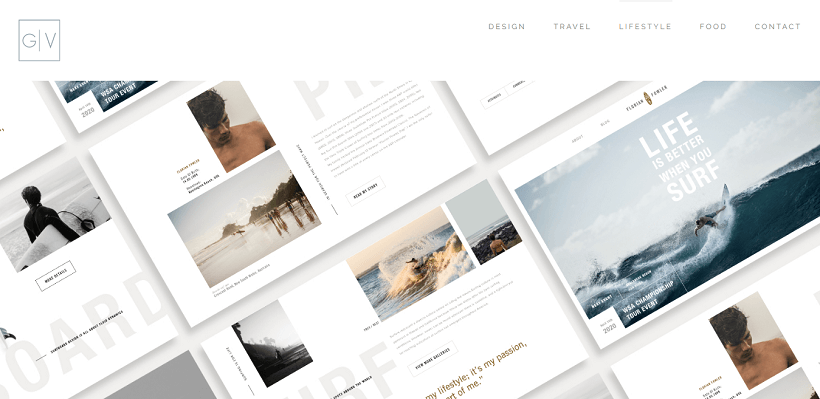 Do you have any other Avada websites in mind? Let us know below in the comment section.