Best Free BreadCrumbs WordPress Plugins
n  BreadCrumbs WordPress Plugins act as a roadmap for your website.
Here are the Best Free WordPress SEO Plugins. Please check it out:
All in One SEO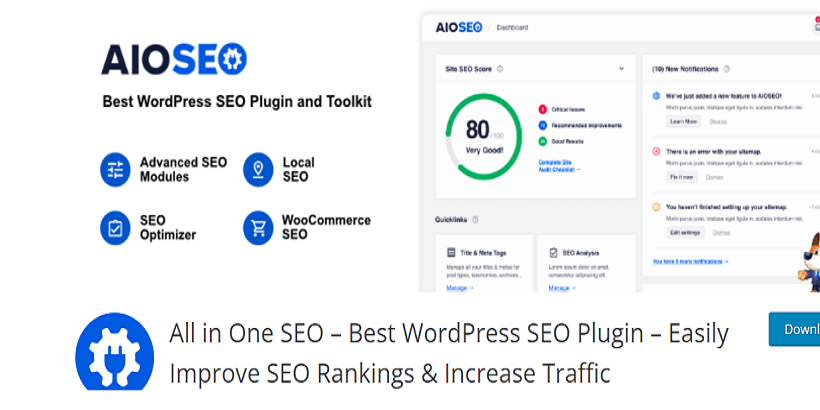 All in one SEO is the initial WordPress SEO plugin that started in 2007. It is one of the most comprehensive WordPress SEO plugin and marketing tools which enables you to improve your
website's rankings and uncover new SEO-grown opportunities in a very short time.  The plugin enables you to set up website SEO for ongoing SEO optimization. It is very easy to use and is beginner-friendly. This WordPress SEO plugin features are highly optimized for major search engines including Google.
Major Features:
Comes with unlimited keywords
Helps with On-page SEO optimization
Includes Smart Meta Title and Description
Comes with SEO Knowledge Graph Support
Consists of SEO Audit Checklist
Yoast SEO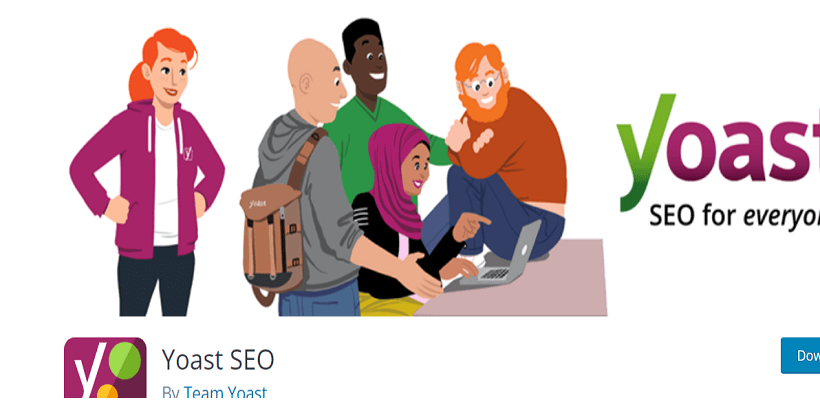 Yoast SEO is one of the best WordPress SEO plugins that has enabled millions of websites in the world to rank higher in Search engines.  It is the most used WordPress SEO plugin and is packed full of features, designed to help visitors and search engines to get the best of your website.  Yoast SEO comes with automated technical SEO improvements like meta tags, canonical URLs. The plugin enables you to give full control over site breadcrumbs.  This WordPress SEO plugin comes with an in-depth Schema.org integration that helps users to increase the chances of getting the best/high result.
Major Features:
SEO and Readability Analysis
Comes with Innovative Schema blocks
Gives you cornerstone content and an internal linking feature
Includes automated technical SEO improvements
Breadcrumb NavXT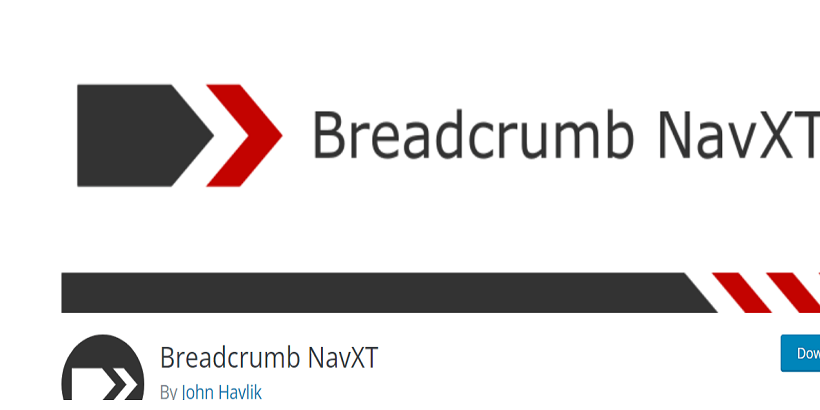 Breadcrumb NavXt is the successor of the popular WordPress plugin Breadcrumb Navigation XT and is the best WordPress SEO plugin. This plugin was written from the ground up to be better than its ancestor. This WordPress SEO plugin generated locational breadcrumb trials for WordPress-powered websites or blogs. The plugin comes with breadcrumbs trials that are highly customizable. It consists of an administrative interface that makes setting options easy.  The WordPress SEO plugin comes with extensive breadcrumbs customization via a setting page with appropriate default values for most use cases.
Major Features:
Highly WPML, Polylang Compatible
Compatible with BuddyPress
Comes with extensive breadcrumb customization control via a setting page.
Includes Network admin settings page for managing bread crumb settings for all subsites.
Rank Math SEO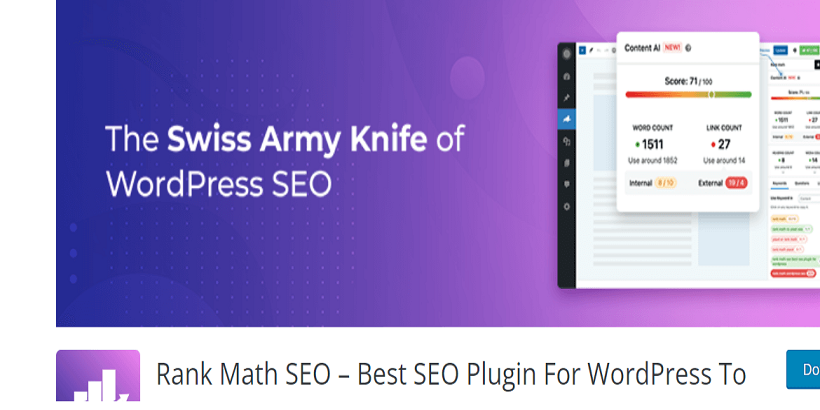 Rank Math was to enable all the website owners to get access to the tools needed to improve SEO and attract huge traffic to their websites. This WordPress SEO plugin comes with intelligent features bringing top SEO capabilities. It comes with many features. The smart automation features lend you the power of an entire SEO crew in just a matter of a few clicks. Rank Math is a well-thought-out design and comes with powerful features., and is a game-changing SEO plugin that will level the SEO playing field in your favor to gain huge traffic.
Major Features:
Integrated with Google Schema Markup
Uses AI to help users write content
Comes with Optimized unlimited keywords
Highly integrated with Google Search Console
Includes Optimal Settings Pre-selected
Flexy Breadcrumbs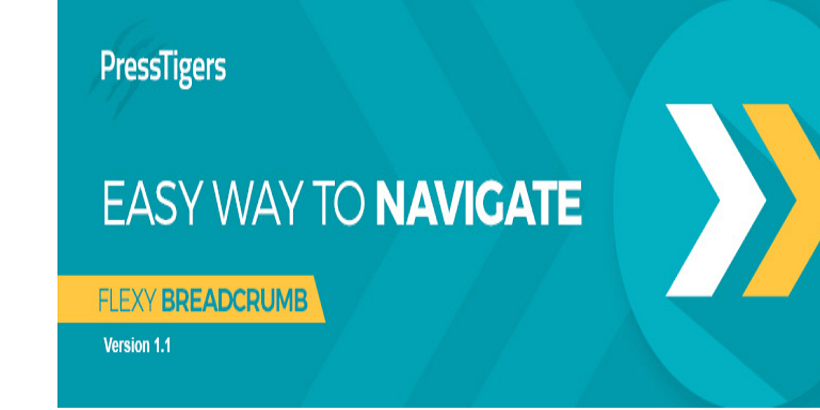 Flexy Breadcrumb is a simple WordPress SEO plugin that comes with a robust breadcrumb menu system that is available for the WordPress site. This WordPress SEO plugin enables you to display breadcrumb navigation anywhere in a website via shortcodes. The plugin enables you to style, and format the text, links, and separators of breadcrumbs on your own. It comes with major features and is very SEO-friendly. This plugin enables users to change the breadcrumb separator.
Major Features:
Enables to display of breadcrumb navigation
Enables to set the font size of breadcrumb trial
Comes with font Awesome icon picker for homes
Includes color options of separator, text, links
Catch Breadcrumb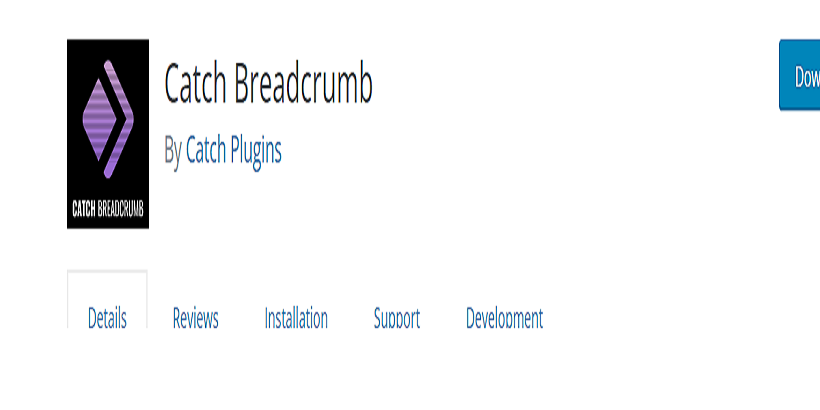 Catch Breadcrumb is a simple, feature-rich WordPress SEO plugin that adds seamless breadcrumbs navigation to your website. This plugin is very lightweight and comes with many features such as shortcode options, and separator that provides a responsive design, and more. It enables you to display the breadcrumb trail where ever you want to. This feature-rich plugin enables you to make your website elegant looking and user-friendly.
Major Features:
Enables to make your website elegant looking
Extremely User-friendly
Comes with a responsive design
Simple: Press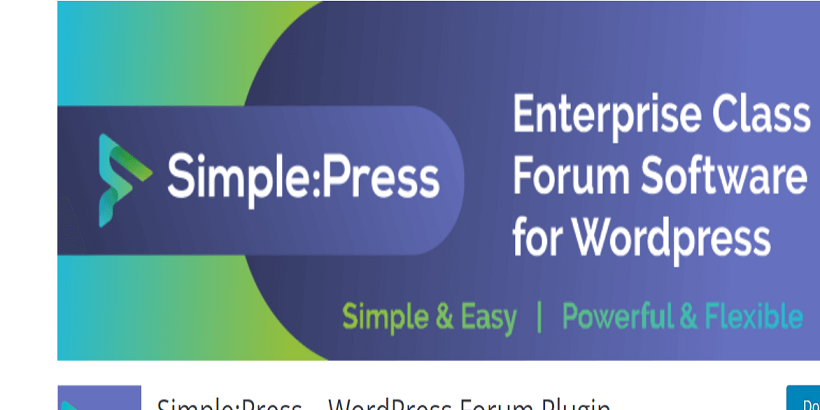 Simple: Press is an amazing WordPress SEO plugin that brings enterprise-class forum capabilities to your WordPress site. This WordPress plugin makes it easier to get your forum started with major powerful features. It is built for performance with custom tables, is tightly integrated into WordPress's user and security model, and can scale up to thousands of users. This WordPress SEO plugin is fully integrated with WordPress registrations and logins and supports standard and multi-site versions of WordPress.
Major Features:
Comes with a Powerful user group and permission system
Includes unlimited topics in a forum
Consists of Unlimited posts on any topics
Comes with format posts with basic HTML
Includes comprehensive administration options and settings
WooCommerce Breadcrumbs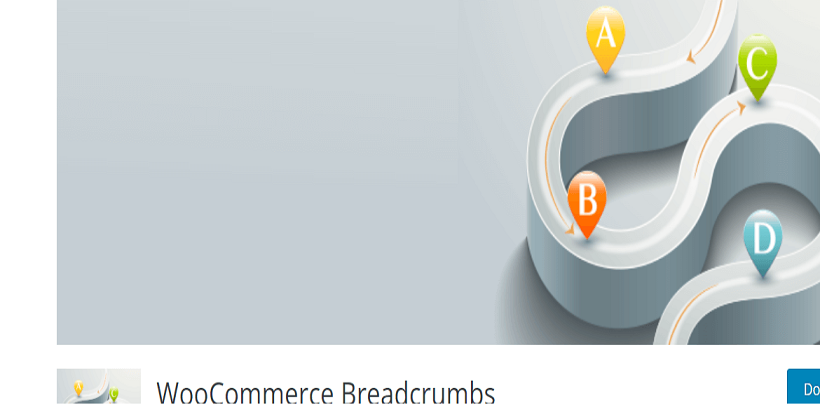 WooCommerce Breadcrumbs is a simple WordPress SEO Plugin that allows you to restyle WordPress breadcrumbs. This WordPress plugin enables you the ability to disable them completely so that they no longer display. It gives you the tools to change the HTML and wrap it around your breadcrumbs.
More about WooCommerce Breadcrumbs
Please check out our other recent article: