WordPress VS Wix – Which is a better website builder?
WordPress is a freebie open-source software. That means it is free and is available for anyone to use. It is easy to use as well as can be easily modified through hosting, themes, and plugins. Any features/ themes can be added to the WordPress site using the plugin. WordPress puts the power of web publishing in our pockets. Any features/ themes can be added to the WordPress site using the plugin.
Today Wix is one of the popular brands it's through their massive advertising campaigns that is through movie stars, pyrotechnics, and million-dollar budget and more. Wix provides cloud-based web development services. Wix provides its own web hosting and domain names. It grants users to create HTML5 websites and mobile sites with the help of drag and drop tools.
Here we're discussing the most popular brands in the technology industry. So, here  some points are given below which will help you understand:
Easier to use. Which one among the two is easier to use?
In the context of today's digital field, Wix is one of the easiest website builders as the user does not have to install any kind of software and can edit anything in their own browser. The editor actually is just a drag and drop tool and is super instinctive especially for beginners. Also, if the user wants to add any more functionalities, it's easily available in their App market which allows the user to add features in one click. Wix is made for non-programmers.
WordPress is more powerful but it requires more knowledge on how to use it. Talking about WordPress, It is also known for its extensions and plugins but WordPress is not that easier to install as well as implement. To use WordPress user requires a little bit of knowledge or the ability to follow some tutorials. Finding a fix can also be an issue if anything goes wrong. Though many technical teams are trying to make it more user-friendly, but are still far from being as easy as Wix.
Which has better designs?
Wix consists of over 500 templates and lets you pick any. The templates in Wix are categorized on the basis of industry and they come pre-populated with example content so that the user gets an idea about what their final site may look like. Each template in Wix has built-in-feature to the industry it is categorized so that user time and effort are not loosed. Users should be able to customize everything they need by using a drag and drop editor.
Similarly, WordPress has the best designs and customization as it prides itself on that. There is no limit to how much a user can customize their site but it's not a simple job to do as it requires knowledge and ability. The user can modify their own template codes and get exactly the website they want. Also, users will find tons of responsive WordPress Themes online.
Which one has better Plugins and Apps?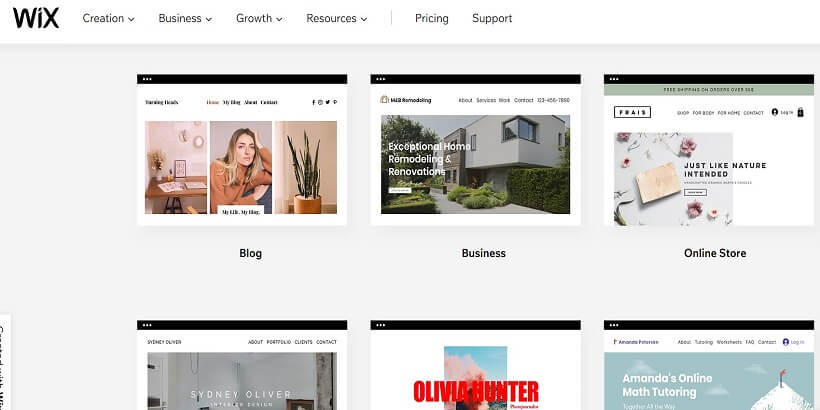 Wix consists of about more than 200 apps that users can add to their sites. Those apps refer wide range of features such as adding contact forms gallery, comments, social media buttons, email marketing, and so on. Most of the apps are free. Also, Wix is not an open-source platform which means only its private development team can produce website developing tools.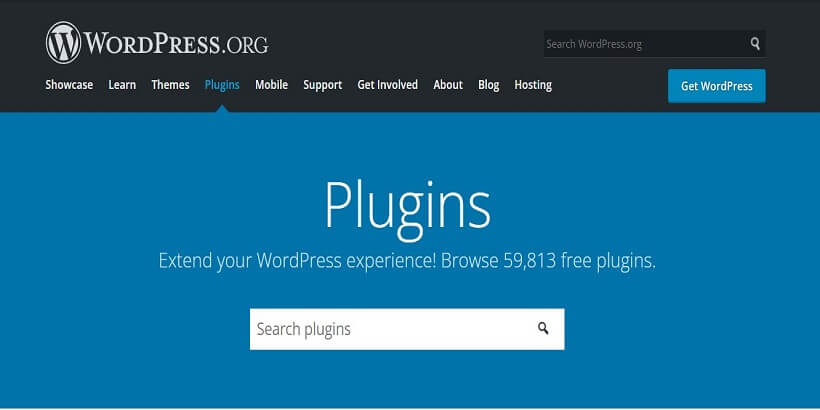 There are over more than 50000 plugins to choose from in WordPress so as to add to the user's website. If the user thinks of a feature, WordPress probably makes it come true. Whether a user wants to create a form or install google analytics or sell online courses or anything else there is a plugin for that. There are many plugins whether paid or free to build a website user dreams of. Any programmer or a person who's got pretty much an idea about WordPress can make their own website using plugins/ themes.
For Blogging: Wix or WordPress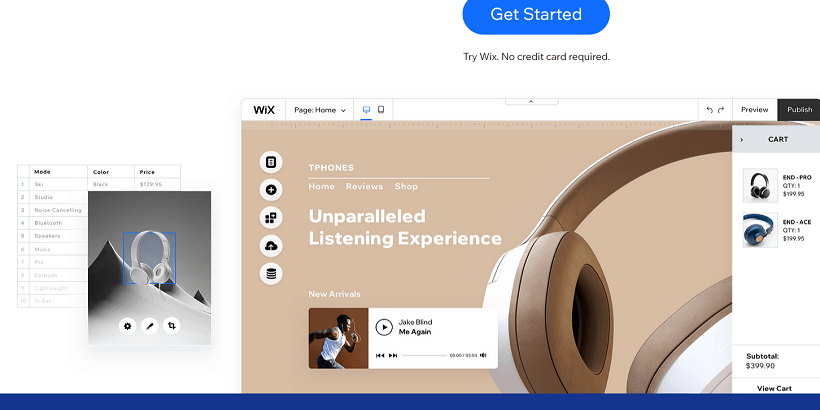 Wix permits users to easily add blogs to their websites. It has good blog options for a user to create categories, tags, post scheduling, and featuring related posts. It's very easy to use for a beginner and helps them understand in no time. Wix Blog app lets users add contributing authors and lets users blog directly from a mobile device. This app supports articles, includes categories and tagging, and has an archive of free media like images, videos, and gif.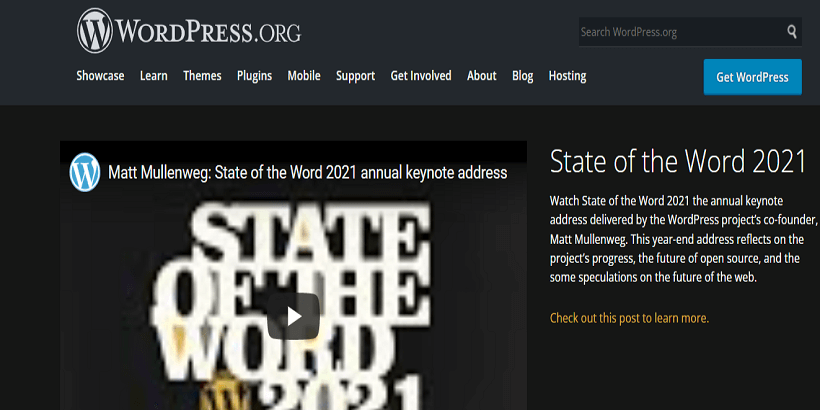 WordPress, which started as a blogging platform, has always been focused on blogging options. It is also one of the reasons it has all the features users need out of the box such as tags, categorize, RSS, etc. A little bit of technical knowledge will drag users a long way in helping a powerful blog with the perfect theme needed. Today WordPress powers 33% of all websites. It consists of all blogging features a user will need. Also, it comes out with Glutenberg Block Editor which allows users to create beautiful layouts for blog posts.
Which is good for e-commerce?
Wix has a dedicated online store selection. It's very nice and user can indeed and users can sell their products through various payment options. Likewise, it has some downsides which make it better suited to small businesses. The shipping charge and tax options are limited. It also supports digital goods and it's one of the most affordable e-commerce tools. This offers users with paid plans which means users with a free plan cannot run their eCommerce on Wix without upgrading it to the paid plan.
WordPress has made it super easy and efficient to create our own e-commerce store using WooCommerce. More than 42% of all websites are powered by WooCommerce around the world. Also, many plugins are found that a user can use to sell physical or digital goods, services, subscription events, and more. WordPress with the website is best for a user to just sell online.
Therefore, the perfect website builder depends upon the website user's needs. If a user wants a powerful website and has plenty of knowledge about WordPress and can follow a related tutorial can go for WordPress. Here are the Best WordPress tips and tricks and everything you need to know about WordPress.