Best WordPress Plugins for Tech Blog
As Tech blogging is skyrocketing in terms of today's world, let's take a look at the Best WordPress plugin for Tech blogs.
Also, if you're new to this platform, Here we've some Beginner's friendly tips that'll help you out.
Here we've listed plugins that are needed for a website:
Jet Pack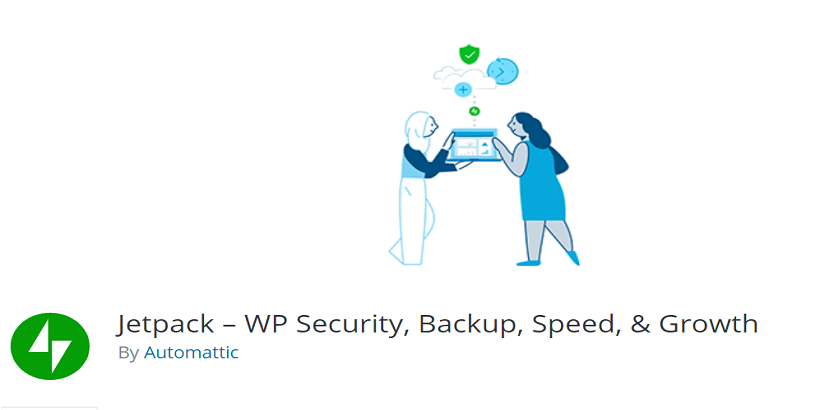 Jet Pack is one of the best WordPress plugins for blogs. It is a very handful of plugins and helps you effortlessly manage your blog website. This plugin provides you with different site statistics which helps you to keep a track of the visitors on your blogs and formulate ways to increase them even more. The plugin also helps you in malware scanning, brute force attack protection, and spam filtering. With the help of this plugin, unwanted intrusions are prevented in your website which leads your blogs to safe hands.
This marketing, performance, security, and design tool is made by WordPress experts to help your traffic grow, make your website faster and safer.
 Everest Forms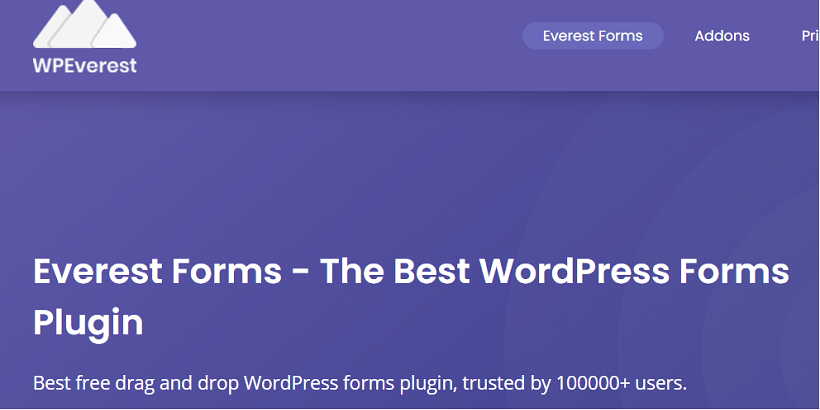 Everest Forms is one of the best WordPress plugins for blogs to add a form. At a time when we publish a blog, visitors/ readers may sometimes want to contact or ask some questions or want some more information about your content. That is the reason you should make contact forms. This plugin
This plugin consists of a very user-friendly interface for customizations equipped with drag and drop fields. This form lets you add an unlimited number of forms with multiple column support. The forms that you've created are also fully responsive and can be used on any portable device like mobile phones and tablets.
Yoast SEO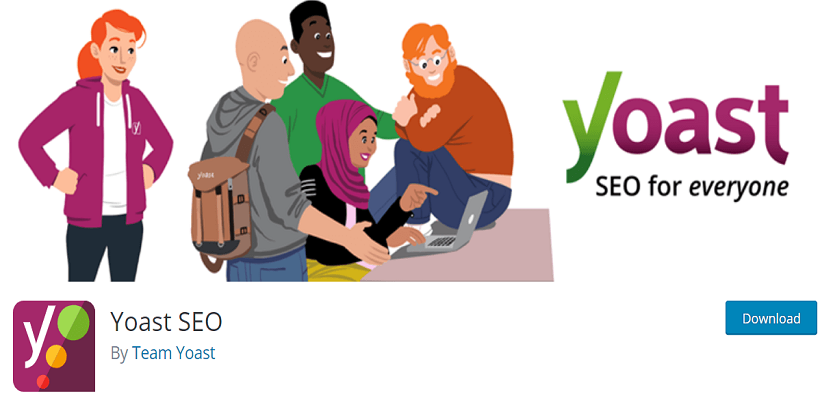 The most important factor for you to grow your blog is by working on SEO.  Yoast SEO is one of the best plugins for blogs when it comes to SEO. This plugin is trusted by most WordPress websites because it's frequently updated to be compatible with Google algorithms.
Yoast has many incredible lists of features that can make your blog effectively better, and not just on search engine optimization (SEO). It can optimize your keywords and synonyms too. The plugin helps to analyze the readability of your blog and also,  calculates the Flesch Reading Ease score so that your readers can understand your content better.
Easy Social Sharing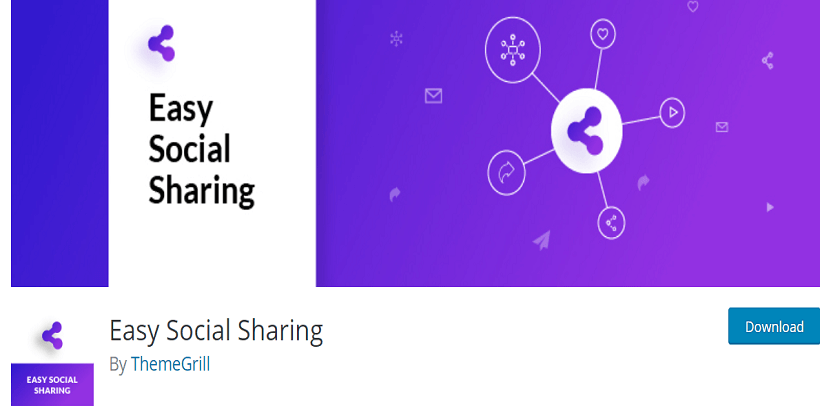 Easy Social Sharing is one of the amazing Social Media Plugins. This plugin authorizes your readers/ visitors to share the contents of your website on their own social media. With this plugin, you can grow the reach of your audiences. This plugin helps you share your content on up to 18 different social media networks.
It comes with an inline layout that lets you add the sharing button at the top or the bottom of the posts.  It makes it easier to place it in the desired position according to the length and layout of your blog.
More about easy social sharing
Updraft Plus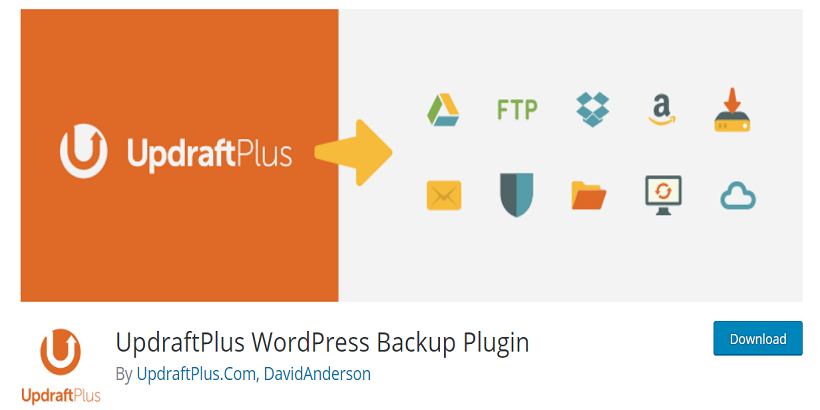 Updraft Plus is one of the best WordPress backup plugins for blogs. Your website may sometimes get hacked or crashed because of certain unfortunate malware even when you have installed security plugins, systems for your blog.  With this plugin, you can backup your website contents using Updraftplus in the cloud bases such as Microsoft OneDrive, Google Drive, iCloud, and Dropbox, and more.
This plugin helps you to backup your contents to more than one cloud service, with scheduled automatic backup. And then, you can restore to obtain your contents with just a single click.
WooCommerce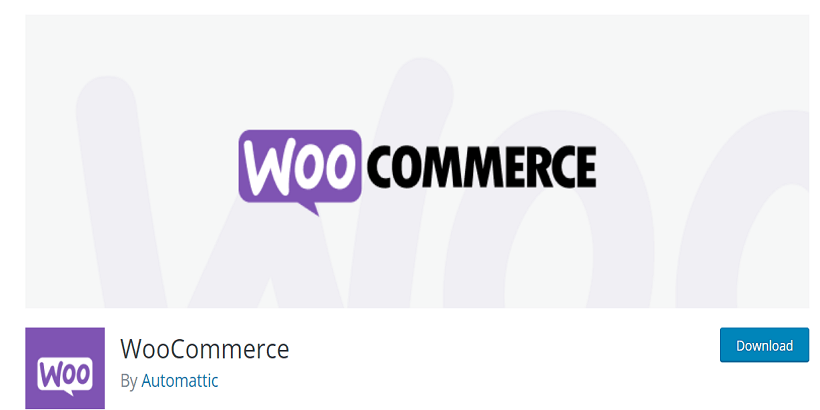 WooCommerce is one of the best WordPress plugins for your website. We're all familiar that today Blogs are used for selling and promoting different products. Also, if you're looking for a plugin or need to sell products or promote, WooCommerece is the best plugin. This plugin comes with all the features needed for your blog to sell products.
This plugin includes a vast selection of extensions that help you in your business. Also, WooCommerce is easy to set up and you can start selling immediately. Also, it can be improved according to your needs.
Ninja Forms Contact Forms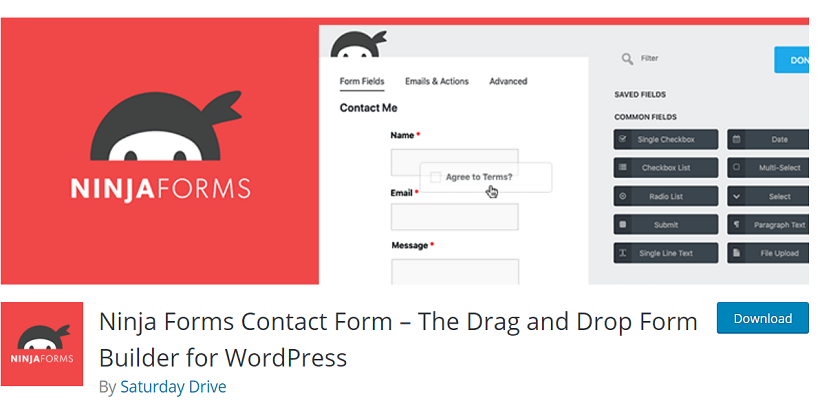 Ninja Form is one of the best and user-friendly WordPress contact form builders. With this plugin, you can create a user-friendly incredible WordPress theme that will make you feel like a professional. This plugin is very beginner-friendly and does not require any coding skills. The plugin comes with amazing and advanced featured. It is 100% free and enables users to build complex forms in very little time with modern means.
More about Ninja Forms Contact Forms
To sum up, the above-mentioned plugins are perfect for a tech blog site. Here are the Best Free WordPress Themes for Tech blogs.