How To Make Image Gallery on Page/Post
Do you want to make the gallery on Page/Post of your site?
WordPress has it's own gallery features, you can easily implement on your site page and post. Please follow the below steps to make the gallery.
1. Go to Page/Post
2. Add New Page/Post
3. Give the title of the Page/Post (Example: Gallery)
4. Insert the Media(Images) to the gallery.
First Step: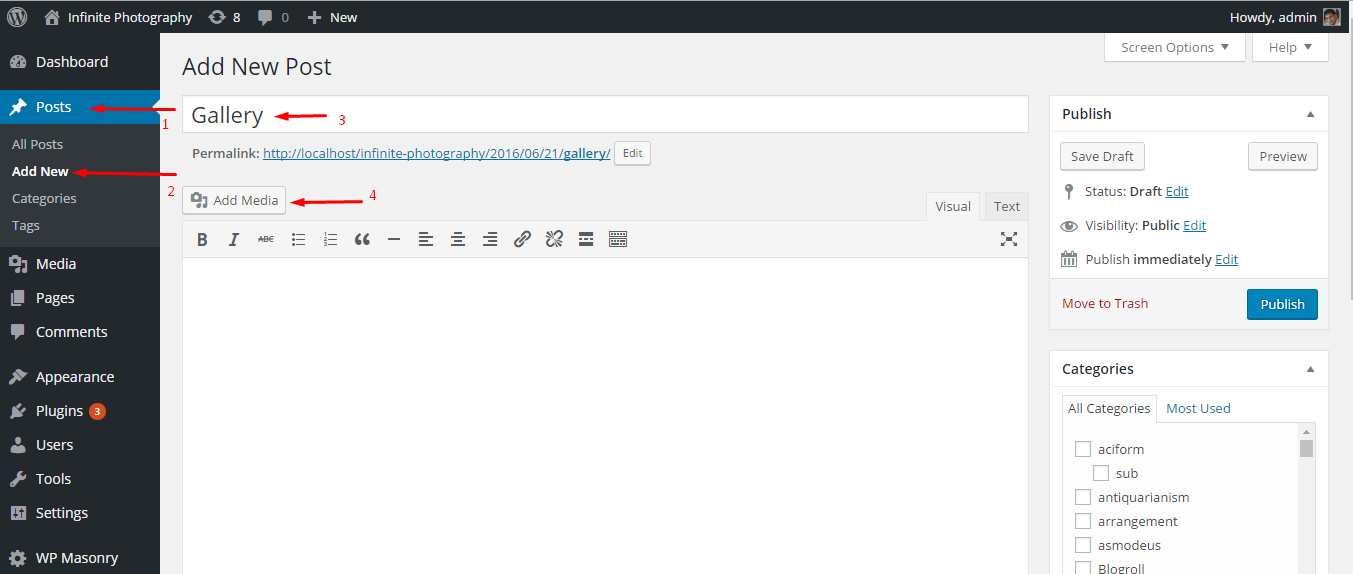 Second Step: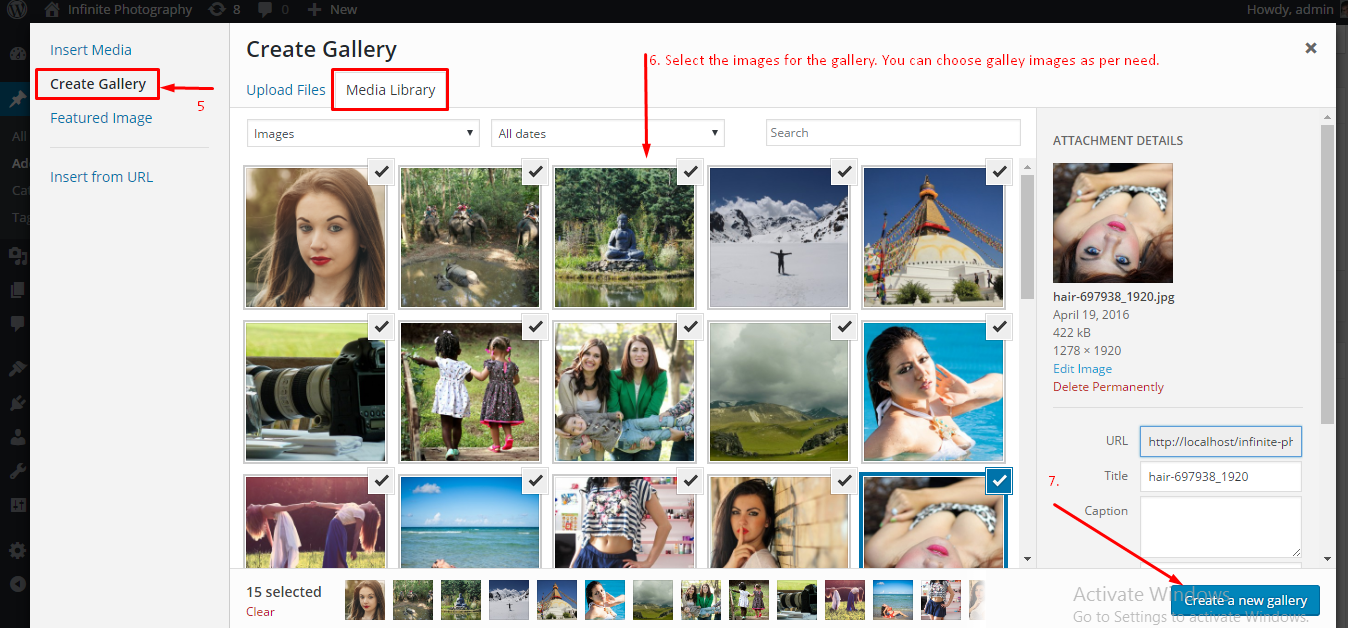 Third Step: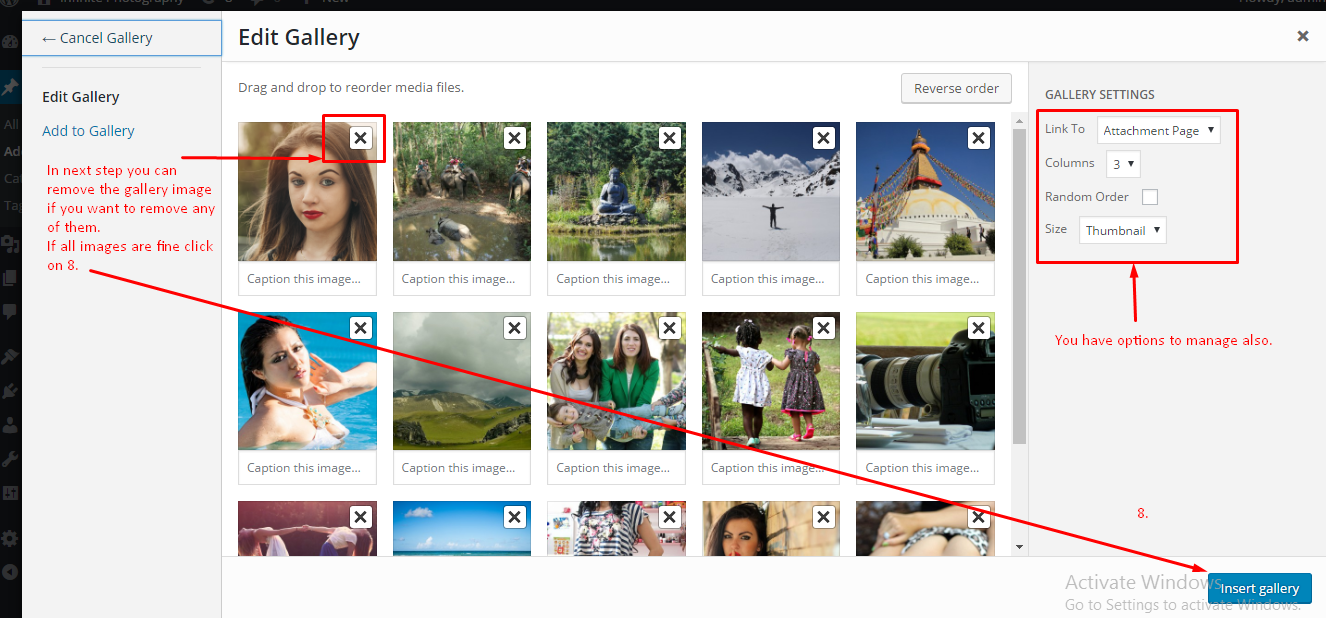 Fourth Step: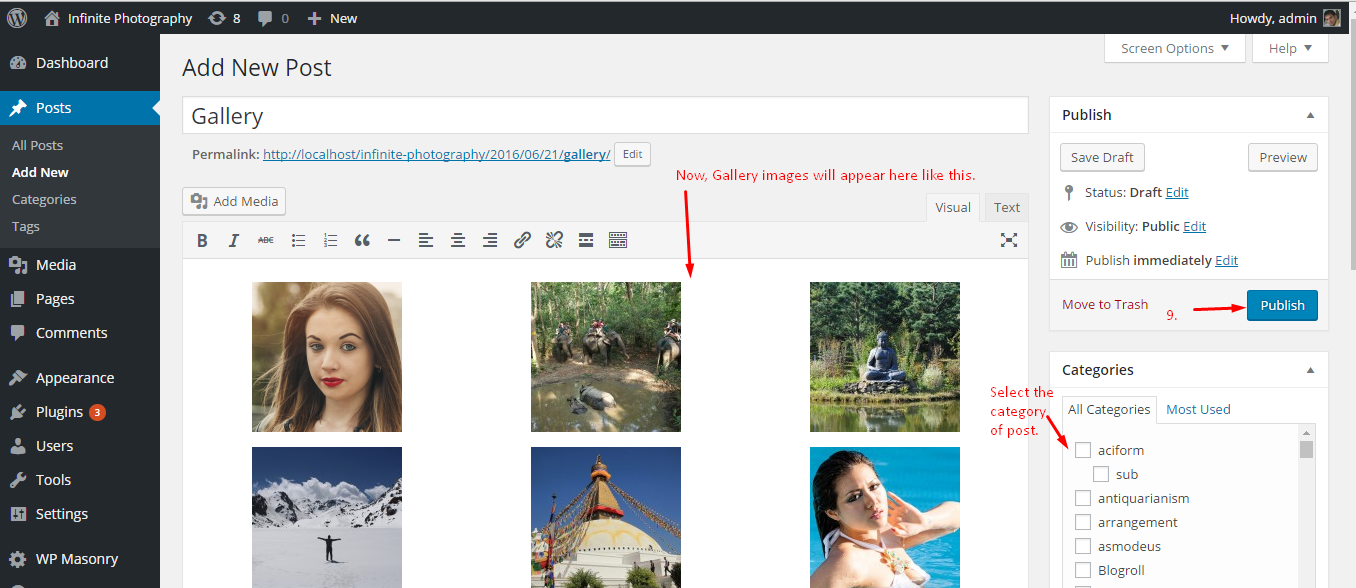 If you still have the confusion, please post your query on the support forum. http://www.acmethemes.com/supports/
Please share your thoughts in the comment section below: