Points to Consider While Buying WordPress Themes
WordPress is an incredible platform to showcase your skills or create a perfect website. The theme you decide can either make or break your business. Most of the time, it's the WordPress theme that is the face of your online business.
If you're working with WordPress for some time then, WordPress theme especially Premium WordPress themes is a boon. Premium themes come with excellent features and unlimited functionalities that help you improve your website's performance incredibly.
Choosing a perfect WordPress theme is not an easy task as there are numerous premium themes to go for. Choosing a perfect theme is not that hard but is rather tricky.  You have to be extra careful with some WordPress themes, sometimes you may not get what you see. The first impression through demos can be wrong sometimes. Therefore, you need more criteria to reside on to choose a perfect theme.
Therefore, we've decided to create a checklist and tips to consider while buying a WordPress theme.
Prerequisites for a WordPress Theme
Price
Appearance
Theme Customization
Responsiveness
SEO Friendly
Cross-Browser Compatibility
Social Media Integration
Performance and Customer Support
Updates
Price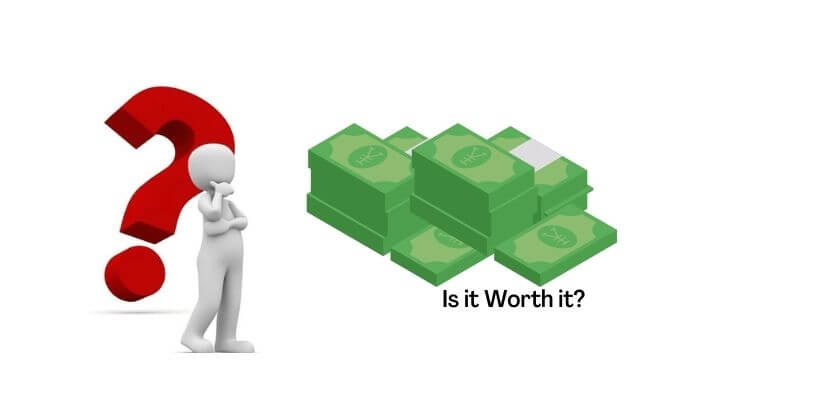 There are many themes to choose from some are free and some of them are paid. Before paying some amount for a theme, ask yourself if you're willing to spend for a WordPress theme. There are many practicable choices in both versions. If you're a beginner, just starting out, or have a lack of budget don't feel forced to purchase a premium theme.
If you get your hands on lightweight, simple, easily customizable free WordPress themes, be wary of free themes with free downloads. WordPress.org is a perfect platform to go for free WordPress themes and help you avoid poorly coded themes.
It is very difficult to judge a theme based on cost. A high-quality theme helps you enhance your website and it's the best investment one can make. Firstly, map the features your WordPress website needs. Then if you find exactly what you're looking for among premium options, don't let the price put you off.
Appearance
The WordPress theme you choose must be easy to navigate and use. This theme should also be able to visually complement the content of your website. The theme you choose should come with an easy- to use options panel that allows you to brand your content and your website without losing its aesthetic value.
There are some themes that look great and have amazing aesthetics but lack features. Some theme comes with amazing feature but lack looks. Your main goal should be balancing both functionality and aesthetics.
Always go for a theme that meets 80% of your visualization needs. If a theme doesn't meet your expectation or needs you'll end up spending hours to get that done. Go for a theme with a beautiful design and one that offers plenty of customization options even if it has limited features as you can always be dependent on WordPress plugins.
Theme Customization
Sometimes you might not find a theme that is exactly needed or the way you imagine it to be.  Therefore, it's very much needed to be customizable.
All of the themes are customizable to some level but you'll have to go for a theme that will significantly enable your ability to brand your site and optimize the user experience. Before you get your hands on the theme, test to see if you can add page elements to the theme and change the look suited to your brand( only if a theme listing offers a customizer demo).
Go for a theme that is integrated with drag and drop page builder plugins like Elementor that will help you switch themes while keeping the same builder.  Select a theme that gives you full control over your header among the sections.
Responsiveness
A WordPress website should be fully responsive in this time and era. Do you still wish to go for the theme with fix-width? According to Google, 61% of the website traffic will be missed if your website is not mobile-friendly.
There is a huge number of people going mobile.  Today, people have full access to the internet on their mobile devices. Therefore, a responsive WordPress theme is a must. Your website must look promising on all electronic mobile devices. The perfect WordPress theme must be fully responsive be it content, images, layouts, etc. A respective WordPress theme helps to detect the size of the browser window and change the page layout to improve the browsing experience.
Properly check the demo before buying a WordPress theme. Open the demo on the mobile device, then try simulating different mobile devices on your computer with developer tools.
SEO Friendly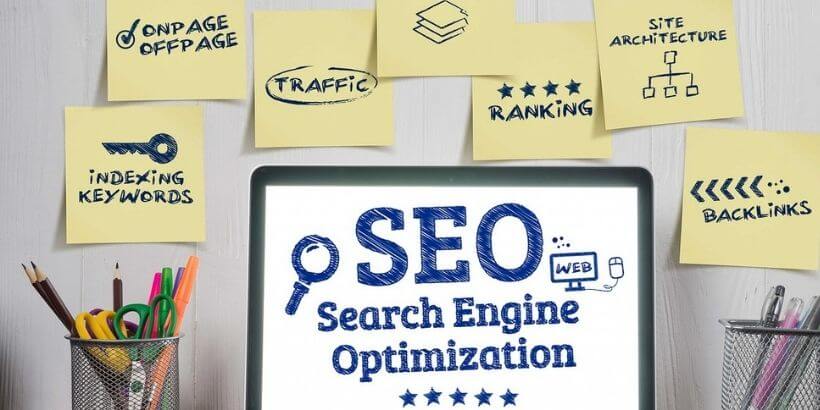 The theme you choose plays a very big role in optimizing your WordPress website for search. Your WordPress theme helps make up the pages that search the bots crawl through. If the theme you chose has a messy code tells these bots that your site is of low- quality and hurts your site's ranking.
Most of the theme descriptions include "SEO optimized" or texts. It is better to run tests first validate, check the theme's code and only jump to the conclusion. Keep in mind that SEO-friendly themes use semantic and clean codes that are based on strict web standards.  Always aim for a theme with numerous SEO-friendly features.
Cross-Browser Compatibility
There are many browsers to go for whether it is Safari, Firefox, Internet Explorer, or Google Chrome.  The theme you choose should run across all the modern web browsers. If your website is incompatible with a major browser, it will result in a different user experience that will make your website's reputation go bad.
Test the theme by simply opening the demo in a few different browser windows. Buy only if you think it's worth the investment.
Social Media Integration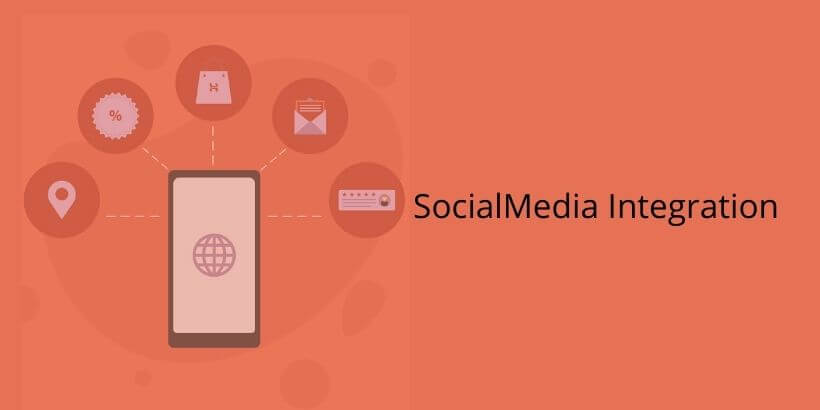 Social Media is a great source of brand engagement, brand awareness, and website traffic. Your theme of choice should be able to integrate with social media easily. Choose a theme that gives you plenty of social media options.
If your WordPress theme is integrated with social media options, you will not have to spend money on premium social media plugins.
Performance
The theme you go for should be SEO-focused as it is closely related to performance, It influences increased conversions, visitor engagement, and higher search engine rankings. Themes with poor codes can also reduce performance
You have to avoid feature-rich themes to ensure your theme does not slow down. Choose the theme with fewer website files as larger website files take more time to load.
Hope this article helped you!
Check our other articles: