Pros and Cons of WordPress: Why Should You Use it?
WordPress carries proudly leads the internet as the most broadly used content managing system (CMS). The platform is it is expected to continue being the first choice for website owners and bloggers in the coming years as well.
If you're planning on starting your own website, it's necessary to weigh the pros and cons of any platform you're using and pick out the best for yourself.
Here we've mentioned some of the pros and cons of WordPress to help you figure out everything about it.
Major Advantages of Using WordPress:
On the basis of Cost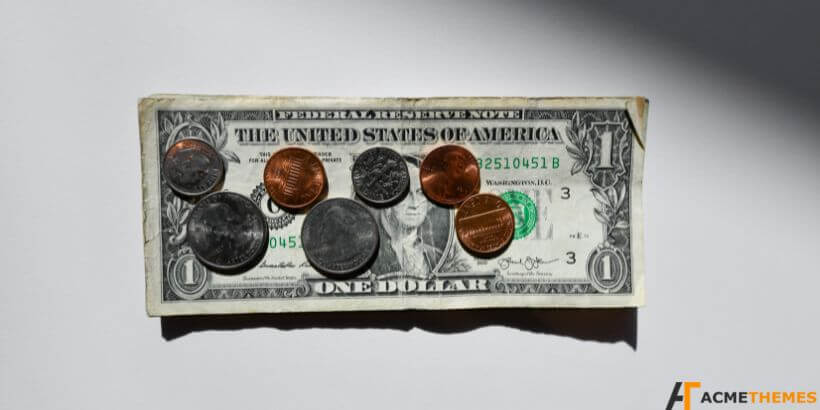 WordPress is significantly cheaper than appointing designers or contacting Web Development companies. It enables you to build, design, develop and maintain your own website or blog.
Thanks to WordPress, owning your own website should not be as costly as in the past as it is FREE to install and comes with very cost-effective one click hosting plans.
Wide range of Professional Themes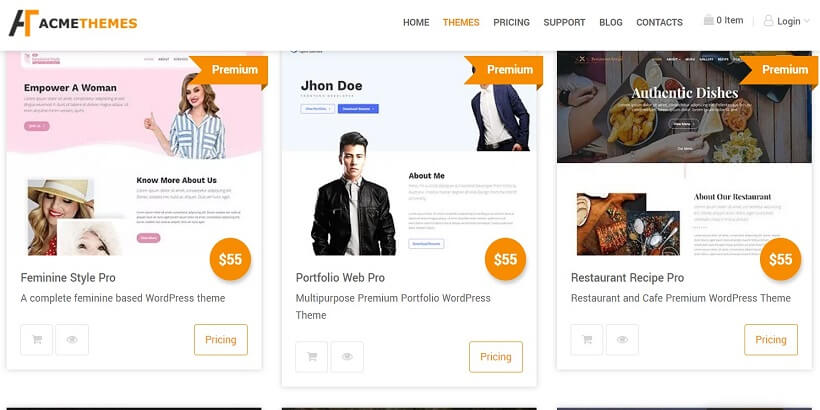 This amazing platform gives you the privilege to choose your appropriate WordPress from a wide range of premium themes.
Here, great themes are accessible at favorable prices. These days there are hundreds of corporations that use WordPress.
WordPress sites are mobile responsive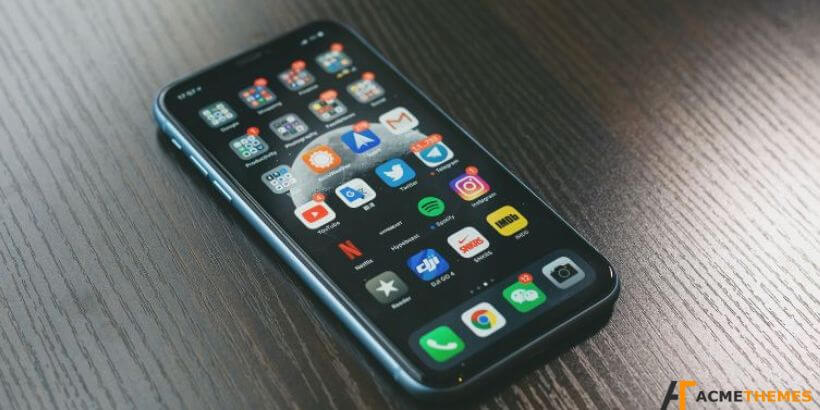 As of today, internet surfing is mostly done using mobile devices. WordPress helps to make your site as responsive as possible to various devices it is very important for the success of your website.
Most WordPress themes are highly responsive. This will help you automatically benefit from emerging responsive technology without having to create a new website every now and then.
Search Engine Optimization ready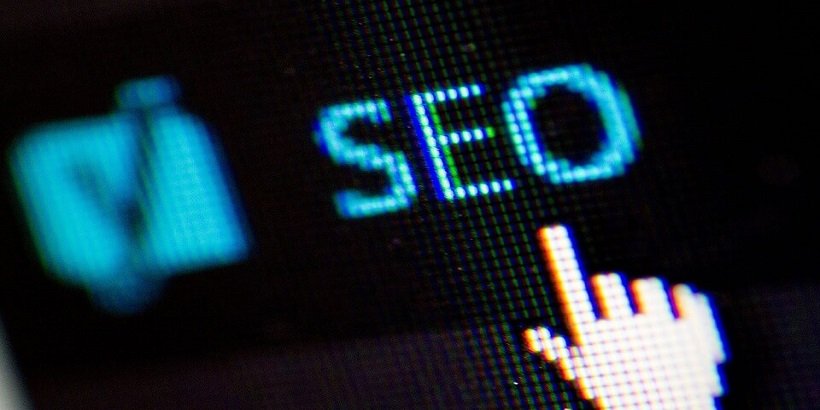 WordPress sites are mostly built with all the requirements an SEO-ready website should have. It comes with customizable SEO components, constant codes for favorable Google indexing, and plugins that are dedicated to SEO. Optimizing Search engine enables you to gain traffics and makes your website competitive.
WordPress is the perfect platform when it comes to SEO optimization.
Easy Updates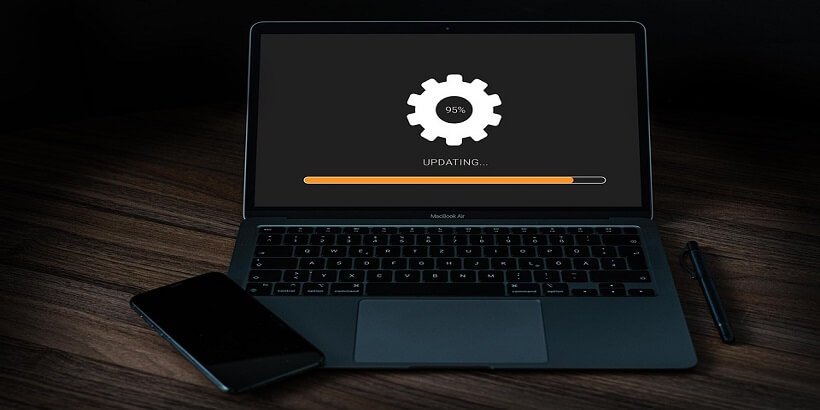 WordPress enables you to update your website from anywhere. It is very easy to use and with just a little knowledge, anyone can make normal changes to the site when it is necessary.
Unlike other platforms, where adding new functionalities or features is inconveniently difficult, sites based on WordPress are very easy to upgrade. WordPress uses plugins that are easy to install and use. There are many informational sites that help you document the best practices. This will help you make your website better.
Amazing for an eCommerce site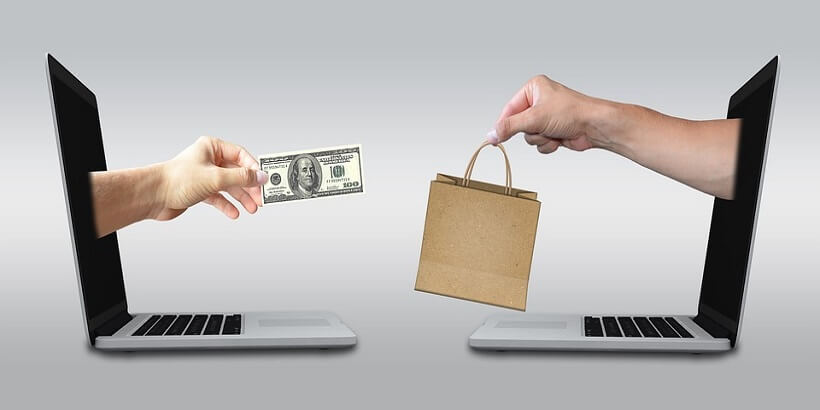 Today, online shopping is very common. This platform helps to offer lots of investment chances for online entrepreneurs. Many of these eCommerce sites use WordPress as the CMS provides a number of plugins including WooCommerce to ensure that your website is well-organized for eCommerce.
It helps you to direct more traffic to your eCommerce site, and furthermore increases conversion and sales.
Magnificent Social Media Integration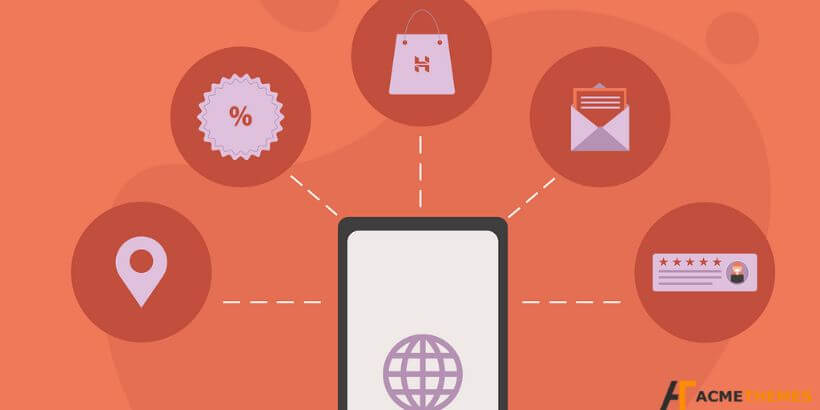 WordPress enables peace integration with social networks. You don't have to log in to your social media account every time you wish to share new content to the online community.
WordPress ensures that you automatically update your account with just a click.
Highly secured compared to traditional sites
These days, there is a rise in cybersecurity threats. WordPress comes with good web design and development skills, that make sure your WordPress website remains hack-proof.
Security is far better and enhanced on WordPress sites than on traditional sites.
Disadvantages of Using WordPress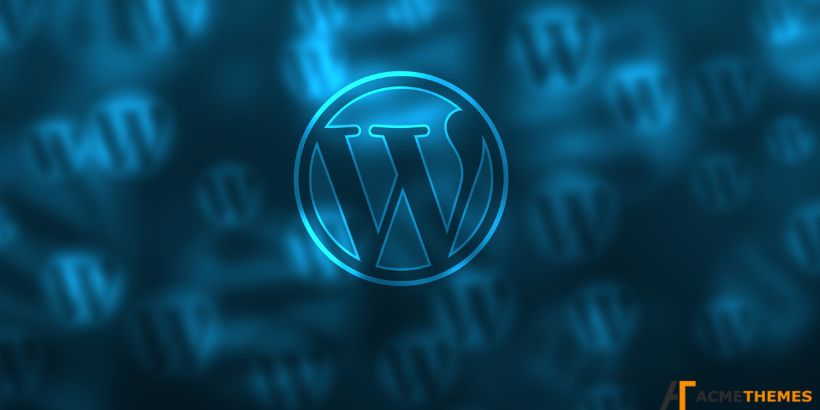 Everything comes with pros and cons and using WordPress has its drawbacks as well.
Those drawbacks include the following:
Difficult: Sometimes, WordPress can be difficult to navigate through WordPress web design, development, and maintenance if you don't have any experience in the first place.
Frequent Updates: Installing WordPress is not simply enough. You must install different types of themes and plugins to make sure it functions properly. The more plugin you use, you have to face more compatibility issues.
Poor SEO: For people with no SEO experience, it can mean problems. In WordPress, if the article or content is over-tagged or marked into many categories, Google flags it as duplicate content. This will significantly affect your site's rankings on SERPs.
Costly: Using WordPress is free, but using it efficiently relies on the types of plugins and themes you use. The more plugins, themes, and functionality you use, the higher the cost of using WordPress goes.
In General, WordPress is a competitive CMS and Blogging Platform compared to other related solutions. It is one of the best options for many website owners and bloggers.
Hope you enjoyed reading this article!
Please check out our recent article: