What to Do If Your WordPress Website Is Blacklisted?
What to Do If Your WordPress Website Is Blacklisted?
Blacklisting refers to the process that flags websites with ill-natured or malicious content to prevent visitors/users from accidentally downloading malware. There are some search engines and antivirus vendors that could blacklist your website as a result of a cyber-attack. This can cause an abnormal impact on your website's visibility and site's reputation. A blacklisted website will prevent your visitors from accessing your website. This will directly impact your traffic and SEO rankings. Furthermore, your revenue will crash.
The Internet platform is all in the hands of visitors. If they can't trust your site, they won't use it by risking their privacy and for the fear of accidentally downloading malware. If your website is actually blacklisted, users will have an excellent reason to believe they should stay away from it.
However, there are a number of steps you can take to get back on your website if antivirus vendors or search engine has flagged your website.
Here we'll share some steps to follow if your website is blacklisted. Please check it out:
What Website Blacklisting actually is?
When your website is blacklisted, people wanting to visit your site are blocked from accessing it. They are shown warning messages like 'this site is hacked' and are reminded to go back to safety. Or Visitors are completely blocked from accessing your website.
Blacklisting is a process of sustaining a list of websites that are believed to contain malware. Antivirus vendors and search engines keep blacklists so that they can alert users when they're visiting websites believed to contain malware.
This is a very thoughtful practice as it protects innocent users from accidentally wandering onto sites that download malware onto their devices and privacy.
Recovery actions to take if your website is blacklisted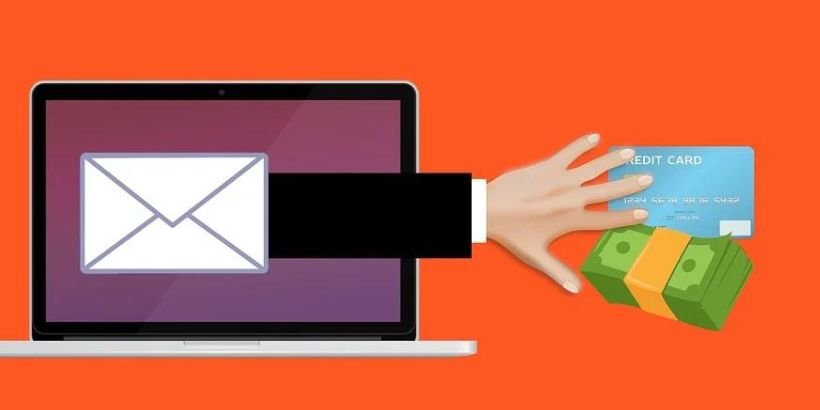 Website's reputation and Search Engine Optimization takes the first hints if your website has been blacklisted. It is extremely difficult to rebuild the website after suffering all these negative effects. It is absolutely possible to rescue your website from a failure
Find out Your Blacklist Status
If your website traffics or search engine rankings have dropped apparently for no reason, you must check if your website is blacklisted or not. You can use this Google's Safe Browsing site status tool easily and quickly.
You can simply type in your URL and then run the test. Since this tool only checks if the website is blacklisted, you can look into VirusTotal https://www.virustotal.com/gui/home/urlfor a complete evaluation of your site status. These tools check your website in opposition to 67 blacklists to determine your website's status. If any of these tools return a warning that your website has been flagged, you've found your problem's source.
Remove Malware from Your Website
You must always assume that there is some work to do. The first step is to remove any malware present. There is a great solution that will help you with this. We can achieve this with Sucuri Plugin. This is a free WordPress plugin that is a globally recognized authority in all matters related to website security, with a specialization in WordPress globally. You can use this plugin to conduct malware scans on your website.
On the other hand, you may be able to simply remove the malware by restoring an uninfected backup or replacing affected files with their updated copies. But this step can get tricky and it might even get worse when you try to take things into your own hands. So, if you can afford it's better to hire someone to remove the malware for you.
Submit a Report and Wait
As your website is clean, you can submit a report to an antivirus vendor or search engine that has blacklisted you. This varies on depending which authority has blacklisted you. Here, let's use Google as an example.
To put in your request, you'll need to have a Google Webmaster's account and have verified your site in Search Consol. Then you have to log in and then navigate to the Security Issues section. Then, you'll see notifications concerning malware, hacker attacks, or any other issues google has detected on your website. If you've fixed your problem, you can click on the Request Review button in the applicable notification.
You can traverse to Manual Actions and request there instead. Also, you'll include a detailed explanation of how you've fixed the problem. Once you submit the report, you have to wait. In some cases, it might take as long as a month for antivirus vendors or search engines to remove your site from their blacklist.
Increase Your Security Measures to Prevent Future Blacklisting
While the situation at has been handled, there is no assurance that your website will never be hacked and blacklisted. It's better to start implementing some tougher security measures to prevent future attacks.
Make sure, you always update your WordPress installation plugins and themes, and updated often marks vulnerabilities and can prevent hacks.
However, there's more you can do. First, make sure to always update your WordPress installation, plugins, and theme as updates often patch vulnerabilities and can prevent hacks.
Hope You liked the article!
Check out our recent article: