7 Techniques to Bulletproof Your WordPress Website
WordPress's popularity is growing massively. More than a Quarter of all websites in the world run on the WordPress platform.
Although it was primarily famous for the blogging platform, now we can build any type of website using WordPress. Popular companies like CNN, TechCrunch, SONY, New York Times, TED are also used WordPress software to build their website.
I personally in love with WordPress from the day I come to know about it. Statistics show that the popularity of WordPress is growing rapidly.
With its popularity and growth, security equally comes as a vital challenge for website owners. Keeping safe from unauthorized access, manipulation, malicious attacks, and hacking become a crucial job for you. Especially if you perform an online transaction through your website, it is compulsory that you need to keep your website safe.
Or even you do not have a financial transaction, you still need to keep your website safe from any type of security breaches.
In this article, I am going to share 7 actionable techniques for securing your WordPress website.
7 Techniques to Bulletproof Your WordPress Website
---
1. Install SSL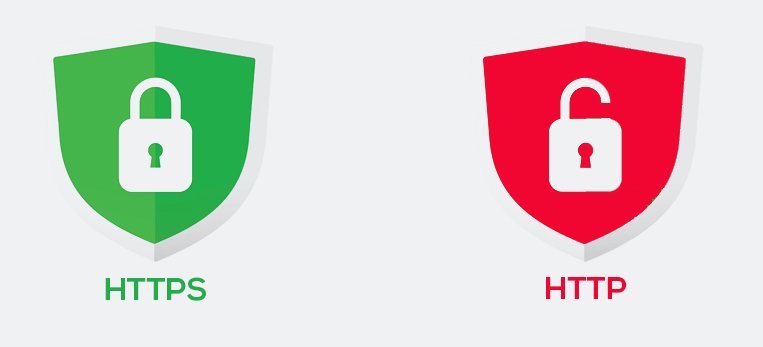 Installing SSL (Secure Socket Layer) is a very first step to keeping your website secure. Today, most of the hosting providers offer free SSL along with the hosting service. Depending on your hosting provider, you may need to obtain an SSL certificate and then install it. Just ask your hosting provider to enable SSL for your domain.
In the secured website, a browser, and a server attempt to connect to a website securely by encrypting data. SSL helps to keep an internet connection secure and safeguarding any sensitive data that is being sent between two systems (server and client). SSL uses encryption algorithms to scramble data in transit, preventing hackers from reading it as it is sent over the connection. So, only encrypted data are transferred over the internet on the SSL website.
Here are a few plugins that can help you install SSL in your WordPress websites.
---
2. Keep Strong Admin Password and Keep it Secret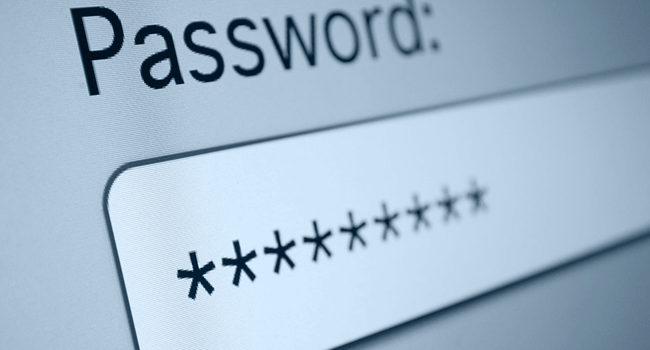 Admin passwords are the primary key to get access to your website dashboard. You need to set a strong password so that someone can not easily guess it. Some people keep easy to guess password which is a blunder mistake. An advanced user or can easily crack your password and get into your system easily.
Generally, a combination of characters, capital letter, numbers are considered to be the strong password. A plain password like 123453 or password as an example of an insecure password.
A strong password can be something like –  P@s5w0rD#453. You also need to change the admin username to something different.
As we all know a password is everything for a business. Your password should be secret that no one knows except your business partner or trusted friends.
---
3. Keep Updated WordPress Version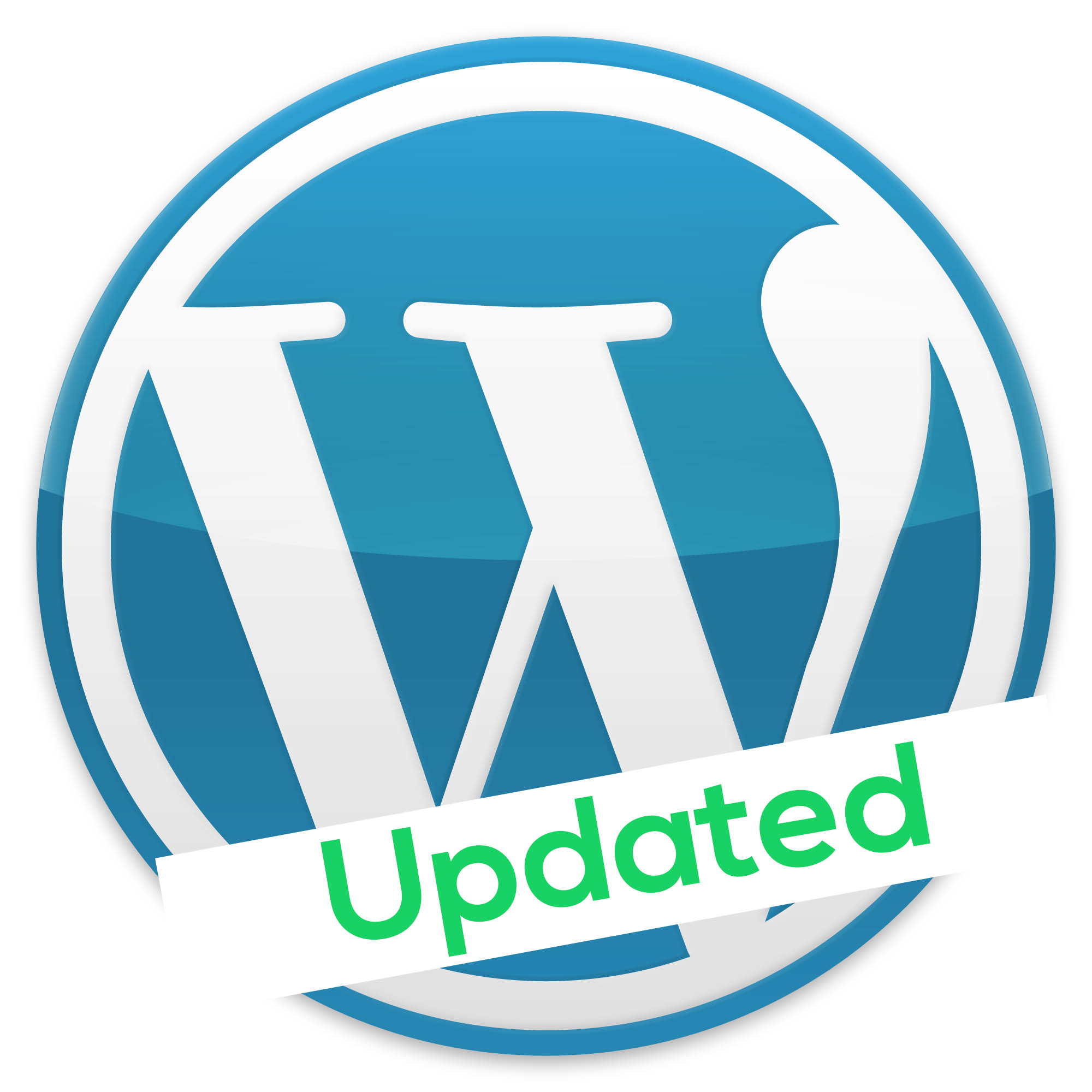 Keeping up do date WordPress version also helps to secure your WordPress website. It is good practice to keep your website up to date with the latest security features. Developers keep in mind that with every new update, they put extra effort into security. You can be safe from pre-identified loopholes and exploited hackers, which, a hacker uses to gain access to your site.
Also, you need to regularly update your plugins and themes as they are coming up with extra security features in each update.
You can check the update option from the Dashboard>Update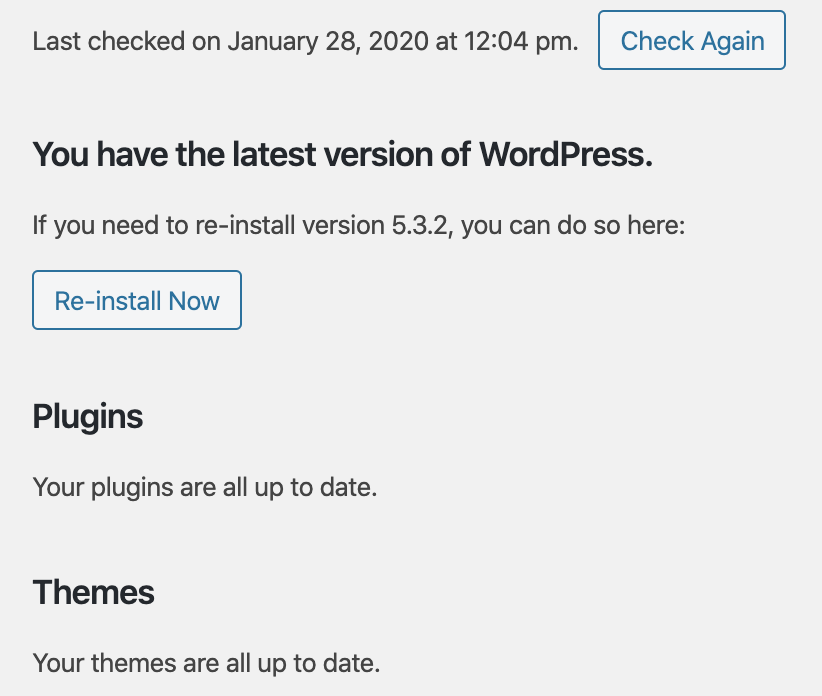 WordPress automatically suggests you update a newer version of the software. But it is important to know that before proceeding for big updates, you need to keep a safe backup of your data. It is because in some cases, you may lose your data.
---
4. Setup Double Authentication Login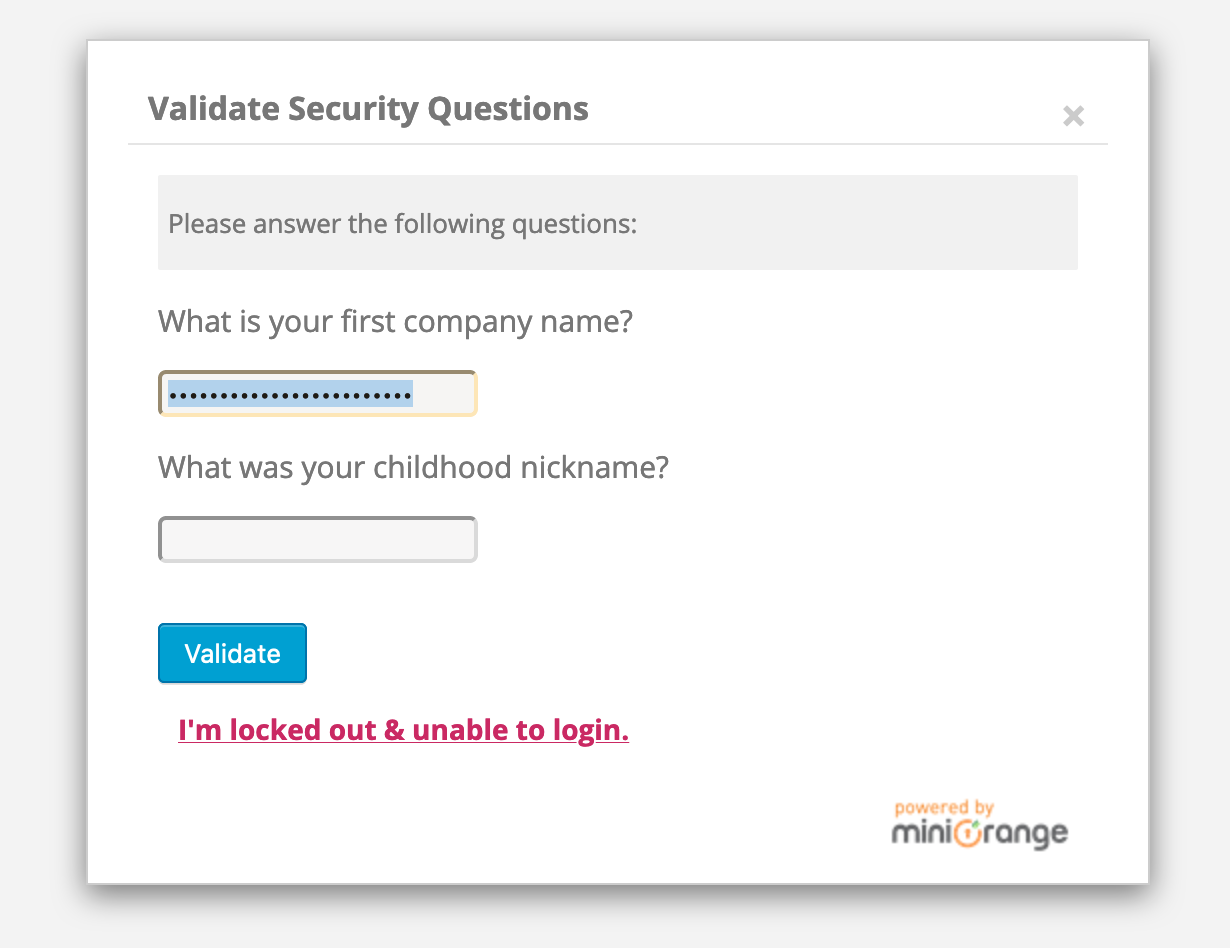 Two-factor authentication allows you to set up a two-step login attempt. After setting up, you have to provide two logins credentials to be able to login to the dashboard.
WordPress plugins like Google Authenticator by miniOrange let you set up double authentication for WordPress website. It provides two-factor authentication (2FA, MFA) whenever login to your WordPress website ensuring no unauthorized access to your website.
This is one of the best ways to protect your website from unauthorized access. Only those who know the password and extra secret question will have access to the admin login.
---
5. Change Admin Path

Changing the Admin URL is another best practice to keep your WordPress website secure. This practice protects your website by changing the login URL and preventing access to the wp-login.php page and wp-admin directory while not logged-in.
Normal URL – www.website.com/admin . or www.website.com/wp-admin 

Changed URL – www.website.com/miksi3221
In WordPress, the default admin URL can be accessed by /admin or /wp-admin. But once you customize it, you can put any words in the admin URL section. This helps in preventing the third person to get accessed on the admin login panel.
WordPress plugin like WPS Hide Login by WPServeur help to set up a login URL. It doesn't literally rename or change files in core, nor does it add rewrite rules. It simply intercepts page requests and works on any WordPress website. The wp-admin directory and wp-login.php page become inaccessible, so you should bookmark or remember the URL. This plugin is super easy to set up and use.
---
6. Install Security Plugin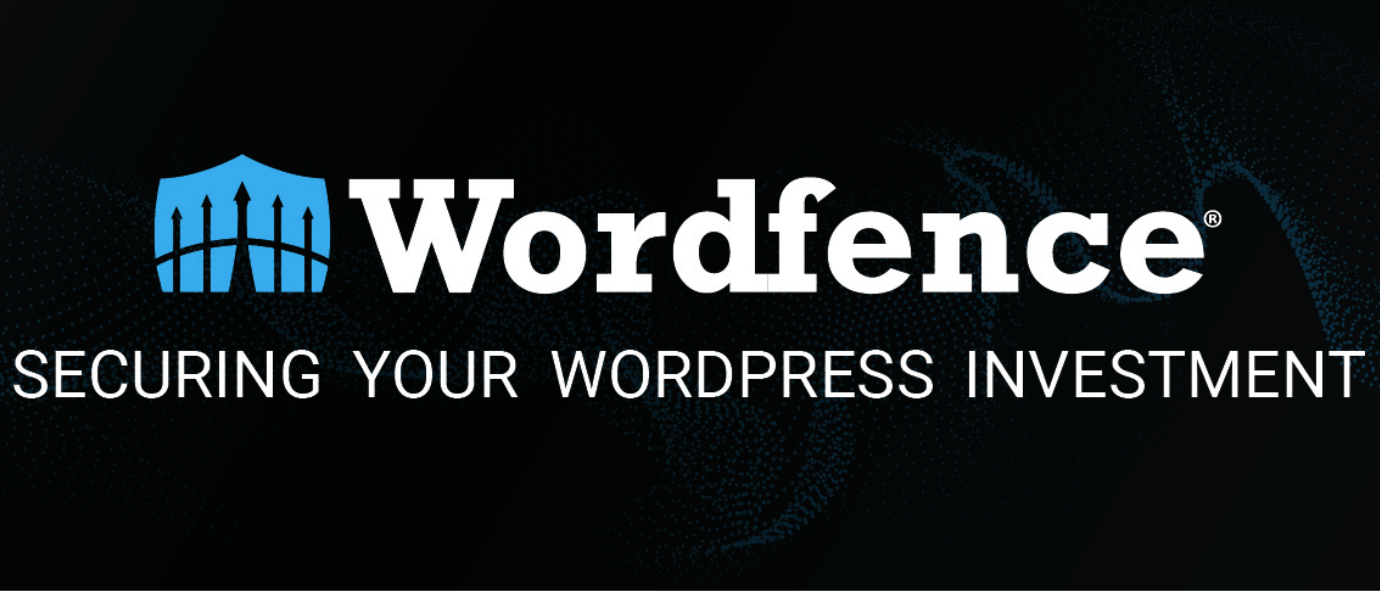 There are plenty of trusted plugins that guards your website against unauthorized access. A security plugin takes care of your website's overall security from scanning malware, to blocking malicious attacks. You do not need to manually check the status of your website, instead, these plugins keep monitoring everything things you should do.
Wordfense includes an endpoint firewall and malware scanner that was built from the ground up to protect WordPress. This plugin arms with newest firewall rules, malware signatures and malicious IP addresses it needs to keep your website safe. Rounded out by 2FA and a suite of additional features, Wordfence is the most comprehensive WordPress security solution available.
Sucuri Security, on the other hand, is a WordPress security plugin that offers security activity auditing, file integrity monitoring, remote malware scanning, blacklist monitoring, effective security hardening, post-hack security actions, security notifications, and even website firewall.
---
7. Monitor Your Website Performance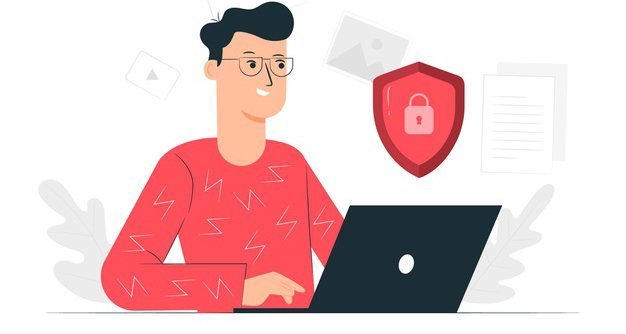 No matter how secure your WordPress website is, there is always room for improvement. Relying only on the plugins and tools does not guarantee that your website is 100% risk-free. You need continuous monitoring of the website with a periodic report. Besides the above-listed tasks, some important task includes the regular backup of the website, perform a security audit, keep track of website performance and many more.
Lastly,
It is always crucial to keep track of your website security and monitor it as it goes. website security is one of the crucial parts of a website. Above mentioned techniques are free that you should not pay a single penny.
So, why shouldn't you give a little time to make your website secure?
---
Other SEO Articles:
✅WordPress 301 Redirect – Step By Step Guide 
✅Outbound Link | No Follow vs Do-Dollow Links
✅15 White Hat SEO Techniques To Drive Organic Traffic
If you liked this article, then consider following us on Twitter and Facebook and LinkedIn.