11 Best Tips to Design Attractive Landing Page in WordPress
Are you thinking of how to design an attractive landing page? or you already fed up with your badly designed landing page? I this article, we are discussing 11 of the best landing page design practice you should follow.
What is a Landing Page?
According to the Wikipedia – A landing page, sometimes known as a "lead capture page", "static page", or a "destination page", is a single web page that appears in response to clicking on a search engine optimized search result, marketing promotion, marketing email, or an online advertisement.
A landing page is designed specifically to promote specific products or services as a marketing campaign. This is the page where visitors land whenever they click in the promoted links either in the Google Adwords (Google.com/Youtube.com/Websites) or any social media promotions.
The ultimate goal of a landing page is to capture the information of the potential customers and drive them to product selling pages through different Call to Action (CTA) buttons.
So, to make a high conversion rate, it is important to focus on designing a highly convertible landing page. In this article, we are going to discuss some basic but important things to follow while designing a landing page.
Landing Page vs Home Page
Before everything, let's be clear about landing pages and home pages.
A homepage is quite a common term in website design and development, but the landing page is familiar when it comes to digital marketing only. So, it is important to know how a landing page is different then homepage or other websites.
A homepage has lots of info, lots of sources and lots of links. The purpose of a company site is to provide plenty of information and resources to potential customers. Whereas a landing page contains fewer links, information, and sources. Its purpose is to convert like generating leads, prompting phone calls, increasing sign-ups or initiating an online chat with potential customers. In other words, a landing page is a simplified and more concise version of a homepage with a specific call-to-action.
Although a landing page is similar to the homepage of the websites, there are key elements that make them different.
| | | |
| --- | --- | --- |
| Difference | Landing Page | Home Page |
| Audience/Purpose | Targeted Customers to make them buy a product or collect their information. | It can be anyone who comes from Search Engines or any other channel and give them information. |
| Links | Links take visitors to the product/services page for the purpose of conversion. Normally landing content fewer links. | The homepage contains many links that take visitors to other relevant pages. |
| Content | Content is specific to the offer, product, or service that you are trying to promote. | Content describes overall business services, products, and required information. |
| Call to Action | CTA on the landing page encourages viewers to convert. | CTA is not focused on conversion. |
Tips to Design Attractive Landing Page
As we have discussed above the purpose, audience, and goal of a landing page. Now,  here are 11 tips for designing an attractive landing page for your website, product, and services so that you increase the conversion. Let's discuss one by one –
1. The Content
The beauty of any landing page is defined by what content you chose to put on the landing page. You have to brainstorm before picking up words to display on the landing page as it must win the thought or the potential customers.
The content on the landing page should be to the point. Unnecessary and excessive information overwhelm visitors and make them leave immediately. And also incomplete information might not give enough value to the proposition to the users.
So, focus on making the content simple and informative by following these tips.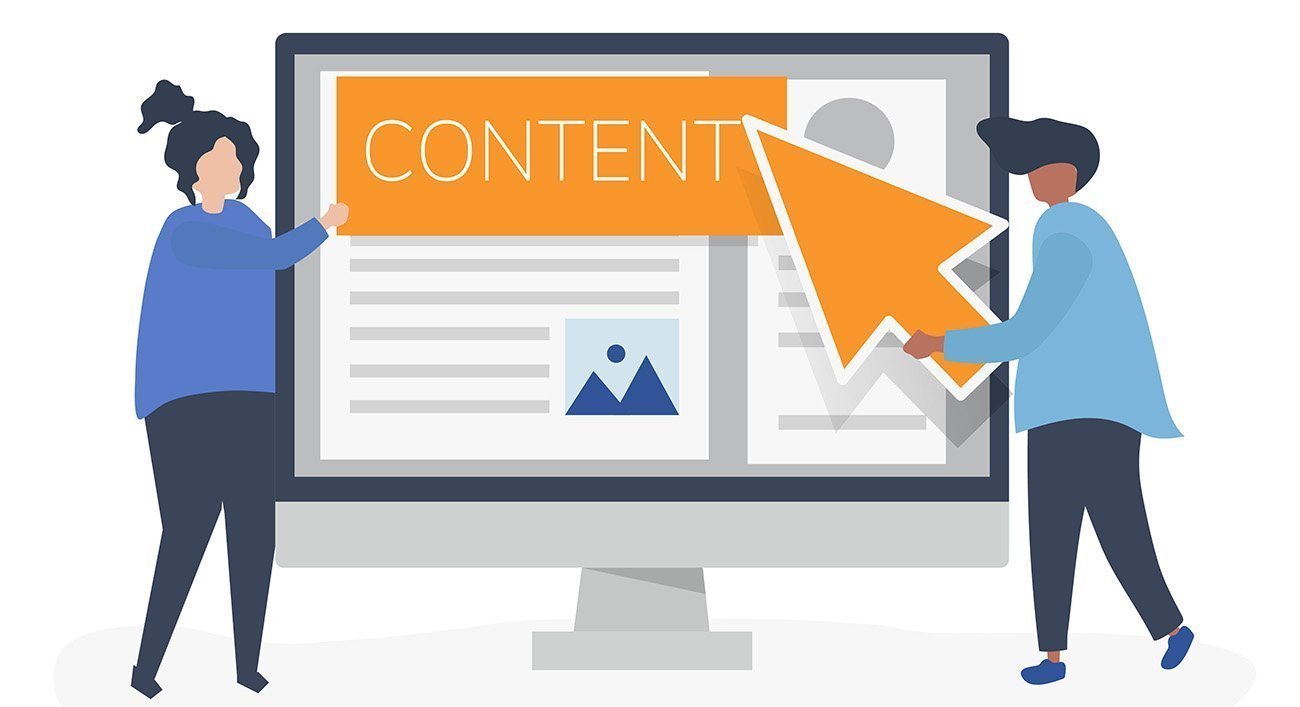 Tips:
Catchy Heading – Heading is an important part of any content so try including catchy heading
Supportive Subheading – your subheading must support the heading to make more worthy.
Focus on Solving the Problem – you have to be focused on solving the current problem that targeted customers currently facing.
2. Relevant Image
Images in any content add extra information. Content with images is visually appealing as well. So, try adding relevant images on the landing page to make them rich. Provide high-quality shots showing the best sides of your product or service.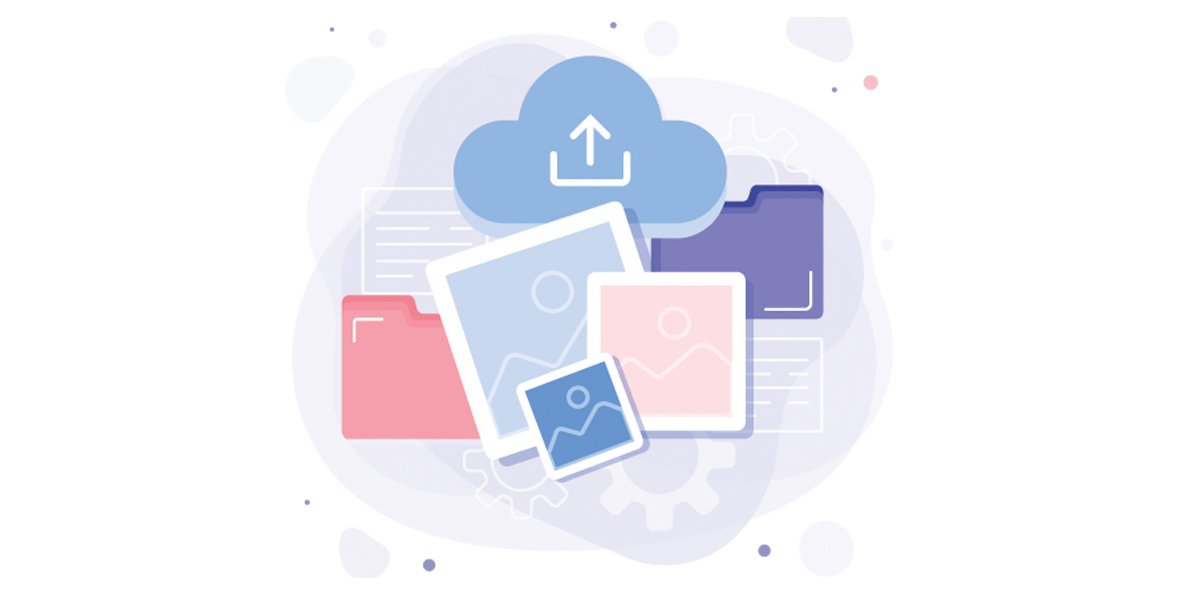 Tips:
Chose only relevant images to place
Optimize the image with the proper resolution, size, and file format
3. Video Integration
Embedding the video helps in the in-depth view of the product and services you are going to offer. A video can explain a thousand words. Video content is optional, but video can details of your product or service in ways that text and images can't.
A 30 seconds video can explain a thousand words also help engaging audiences within the page.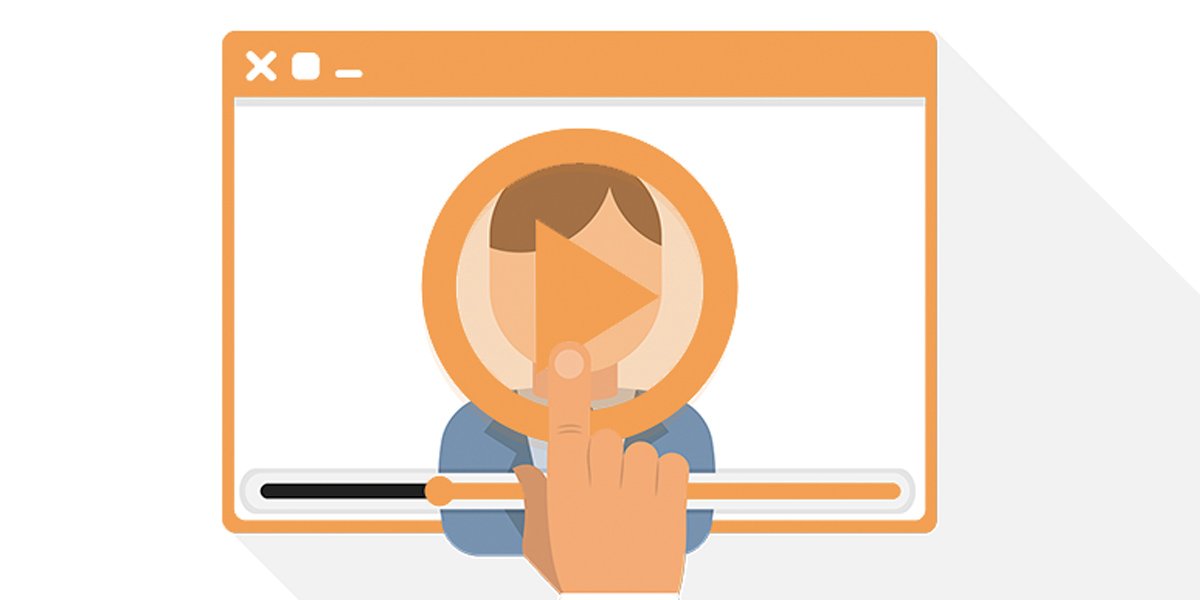 Tips:
Embed short and relevant video – which might explain about product or services or customer testimonial.
The video should be as short as possible with excellent explanation, animation, and audio.
4. Proper Placement of Call-to-Action
A landing page without proper placement of Call to Action is useless. Landing pages should have some type of Call-to-Action (CTA) that encourages your viewers to convert.
A CTA can be anything from filling out a form to calling a phone number or even plain buying your product. But, regardless of what your CTA is, it needs to be obvious and straightforward. For example, "Register Now", "Call Us " or "Download Sample" are great examples of CTAs.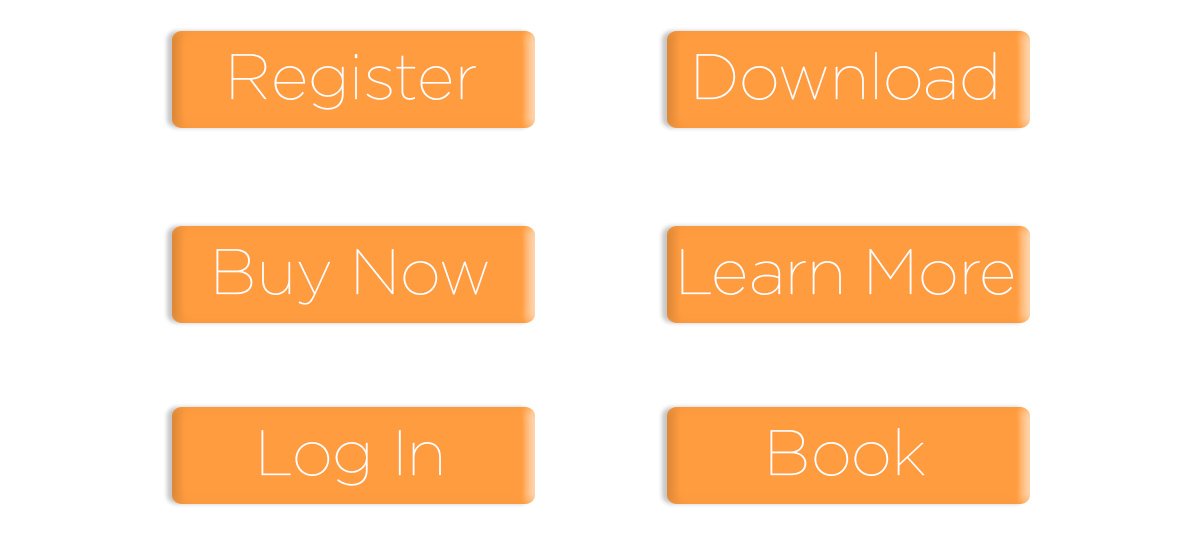 Tips:
Include terms like x% OFF, Free, Limited Offer in CTA button.
Place the CTA button in an easily clickable position.
5. Apply KISS Principle
The landing page should not be messy or complicated in design. The more you keep it simple, the easier it will be interacting with. This KISS principle can be achieved by formatting the content in a proper way such as heading, subheadings, images, call to Action, Forms, and other relevant information.
There is a great page building block plugin named Gutentor that helps you to design a page that you want to build. Gutentor comes with lots of ready-made blocks that you can customize as per your preference. So, use such plugins to make page simple and easy to navigate.

Tips:
The formatting solution would be to convert texts into shorter bullet points.
Choose a big font to make it easy for visitors to read and understand what your landing page is all about.
6. Use of Proper Color
Some landing pages are designed with a really bad combination of colors. Improper selection of colors ruins the beauty of the landing page.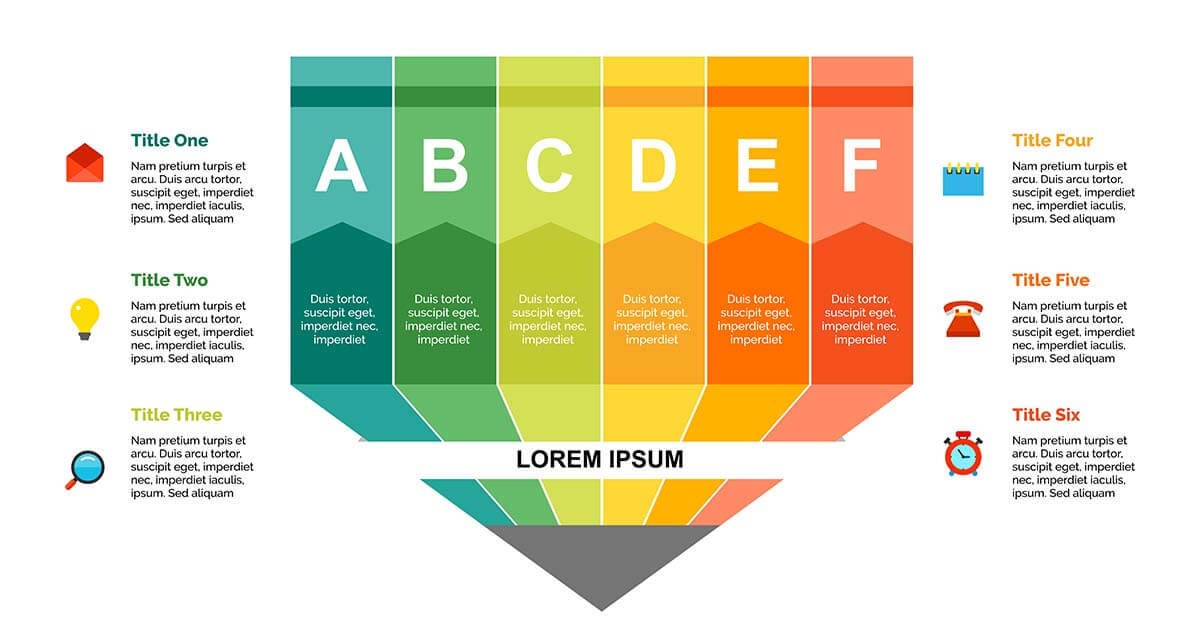 So, another important tip for designing a landing page is choosing suitable colors. This way, visitors do not get distracted with the colors of the landing page elements.
Tips:
Try using the brand color 
Color should be chosen according to the brand you offer, the audience you target
7. Track the Page
Designing a landing page and launching it only does not do work. You should test if it works for you. To check whether your landing page can drive conversions, you need to perform A/B testing to collect valuable analytics on how users interact with the landing page. You can use the Free Google Analytics tool to check the conversion statistics. Because the end goal of the landing page is a conversion!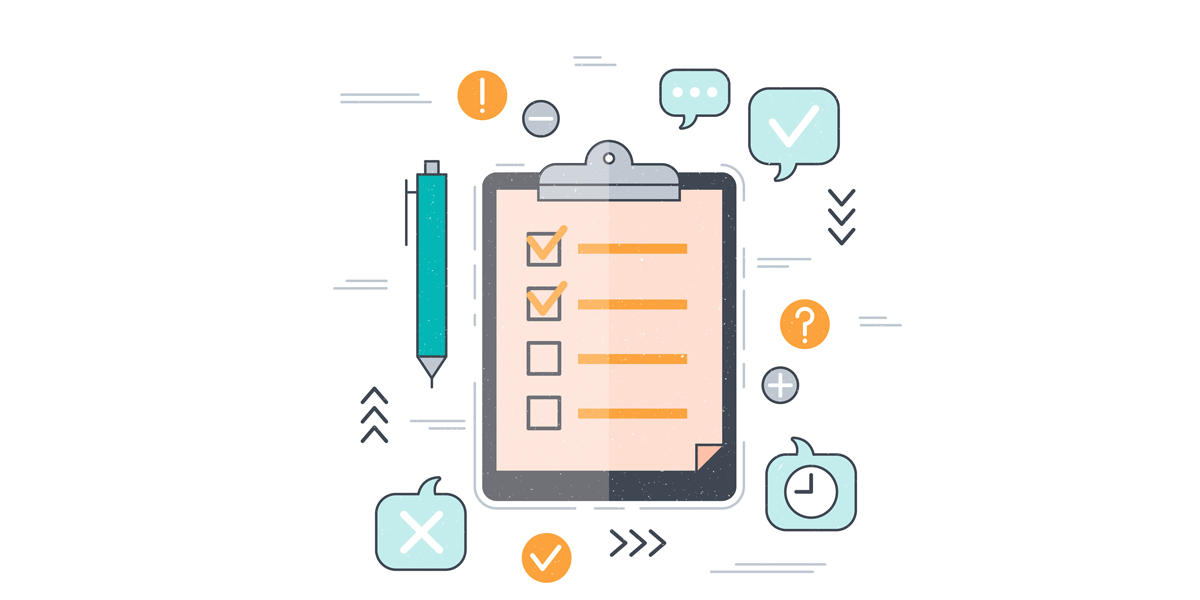 You can perform A/B testing on headings, CTSs, Links, Trust signals, and Images.
8. Simple Funnel
Do not make customers confuse with multiple forms, funnel pages. Multiple popups and funnel pages make distract your potential customers from giving you information or buying products unless they are loyal towards your products or services.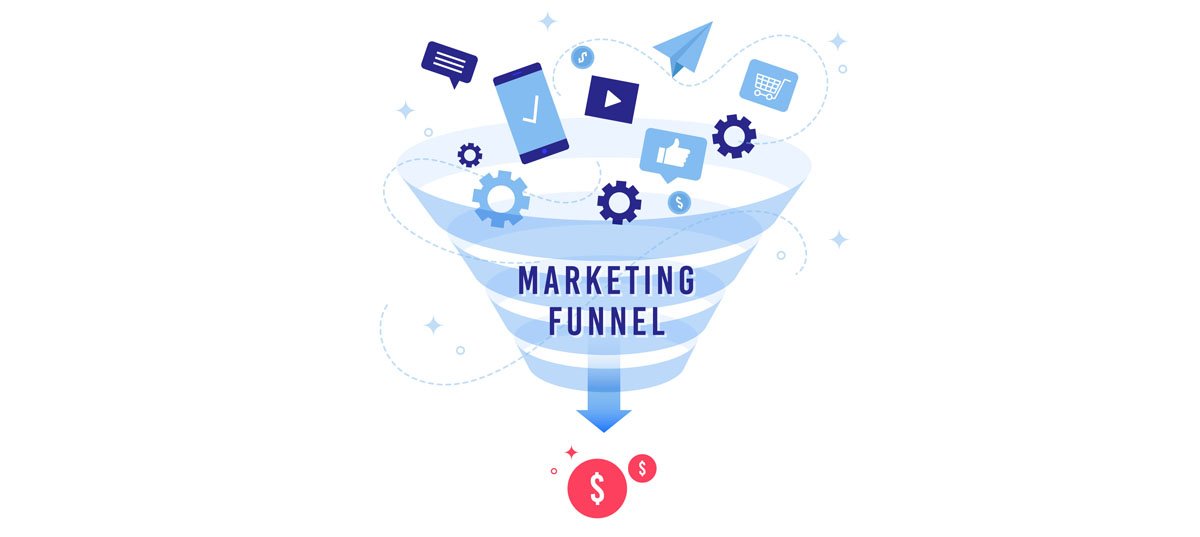 Make it simple to interact so that customers do not quit in the middle of the interaction.
9. Responsive Design
In today's world, responsive design is a compulsory thing as technology has shifted to mobile-first. A poorly designed and non-responsive design is easily punished by big search engines like Google, Bing, etc. Although all the websites today are responsive in nature, it is crucial to make sure, each and every element of the website is properly fit in all device screens.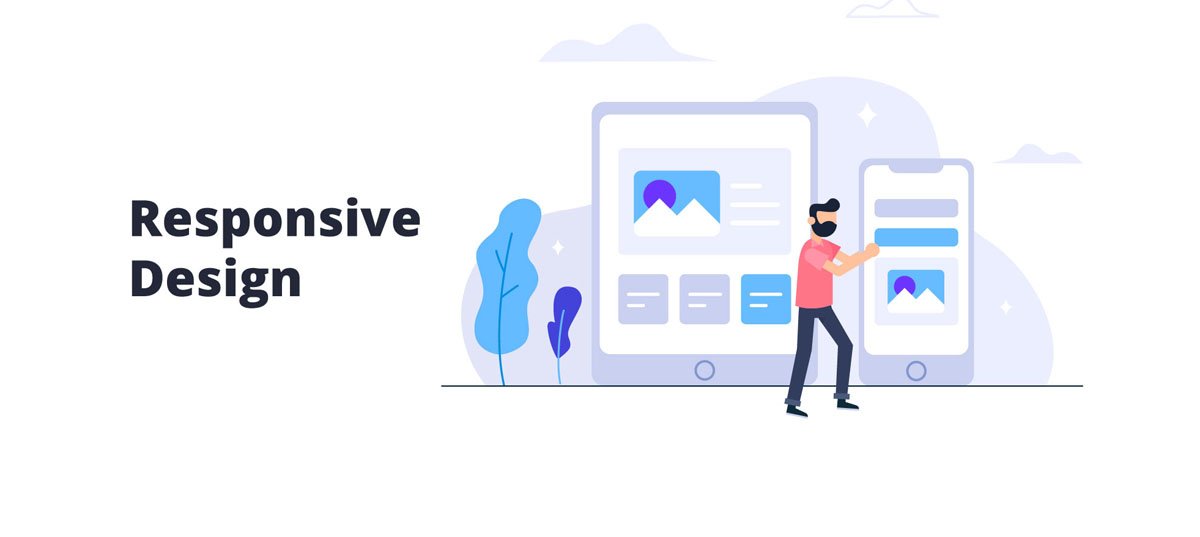 Tips: 
Test everything before publishing the page
10. Showcase Testimonial and Reviews
Showing testimonials and reviews is not compulsory to include in the landing pages, but, adding these two things will increase the trust and value of the landing page.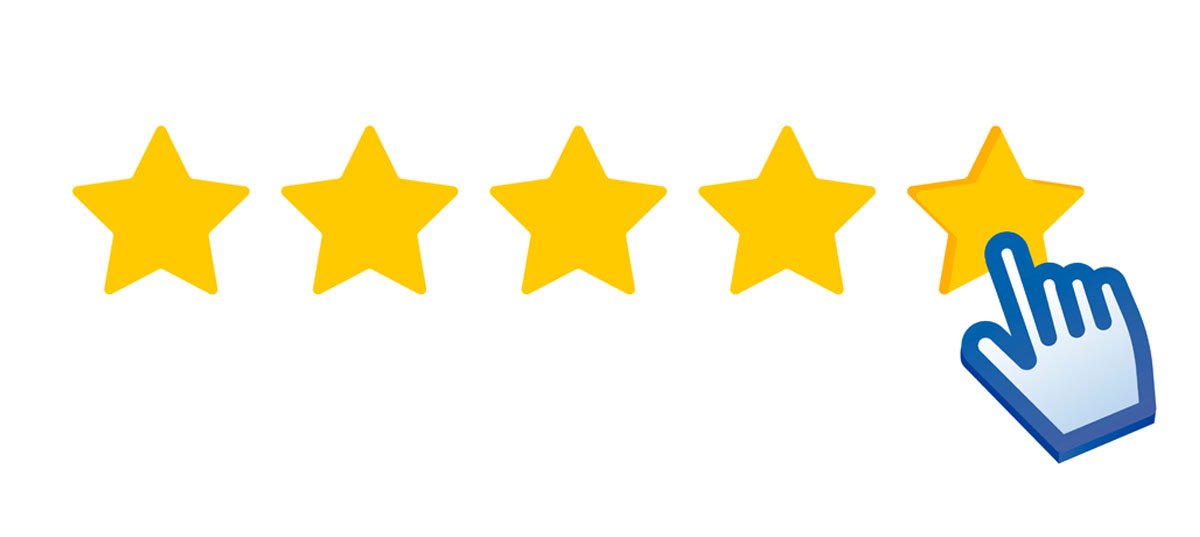 So, if your products and services are already used by the individuals or companies, then try collecting the reviews and testimonials from them and show some of them on the landing page. This adds third-party credibility to your content and offers and can help boost conversions.
This way, a potential customer will have more trust and belief towards you. 
Tips:
Avoid messing up with lots of testimonials and rating instead, show only a few proofs
11. Make it Shareable
A landing page is the most effective way to convert visitors into the customer or at least subscribers. So, social sharing is a key thing to consider while designing a landing page. Make your landing page easy to share that way, it works as free marketing.  

Tips:
Properly optimize the social sharing information
---
So, it is important to know how a landing page is different from a homepage or other websites, which is something that a good custom web design company can help you out with.
Liked the post? Pin it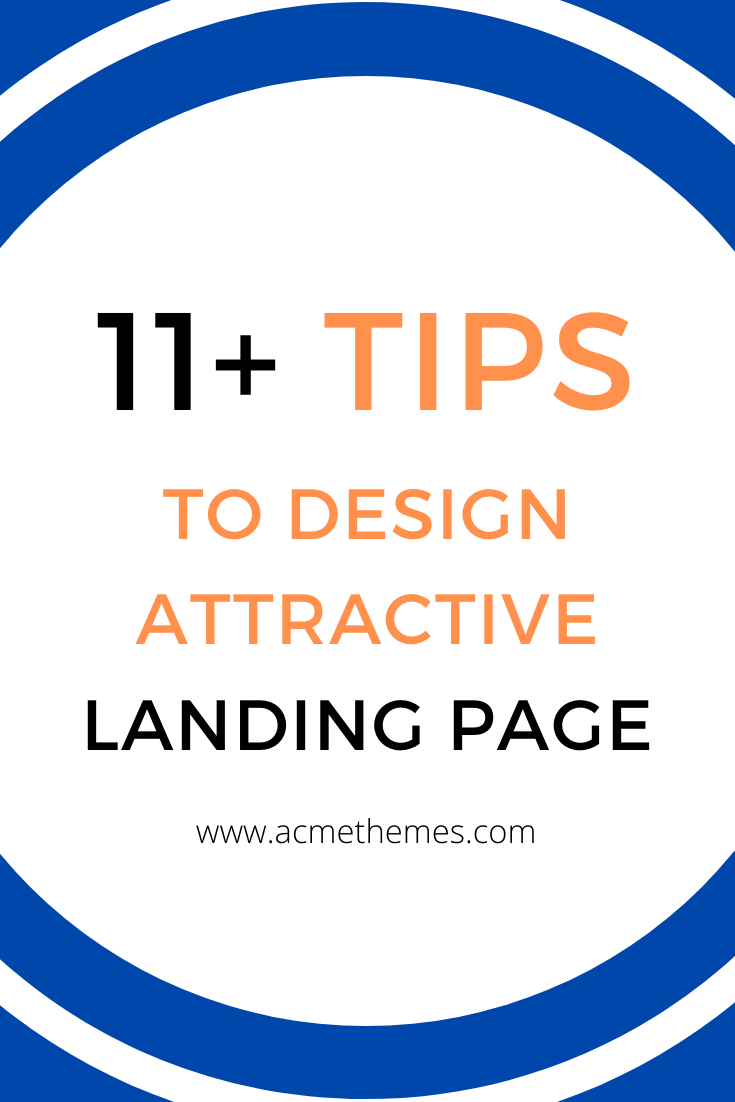 Other Posts:
If you liked this article, then consider following us on Twitter and Facebook and LinkedIn.